We specialize in dust-free hardwood floor sanding.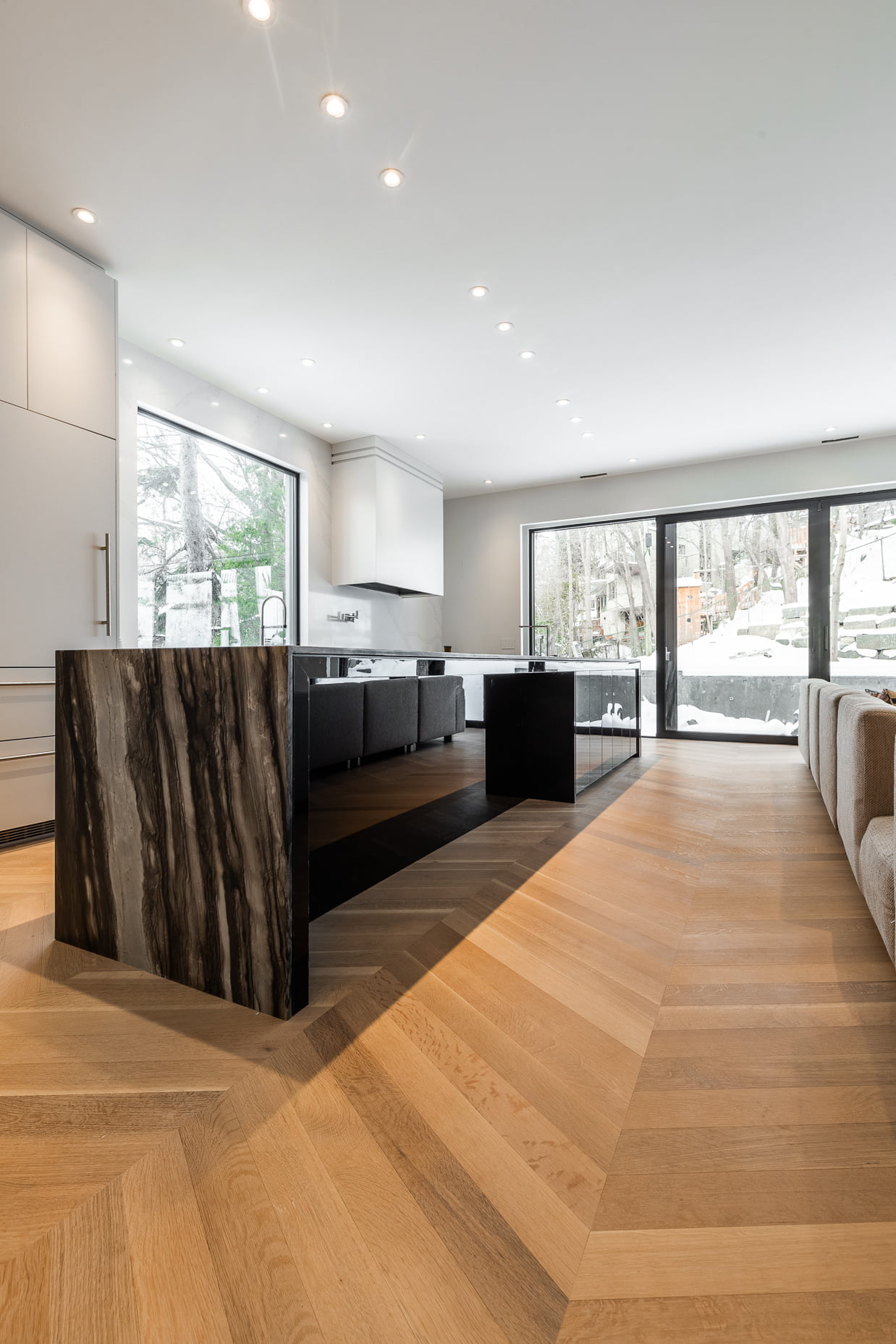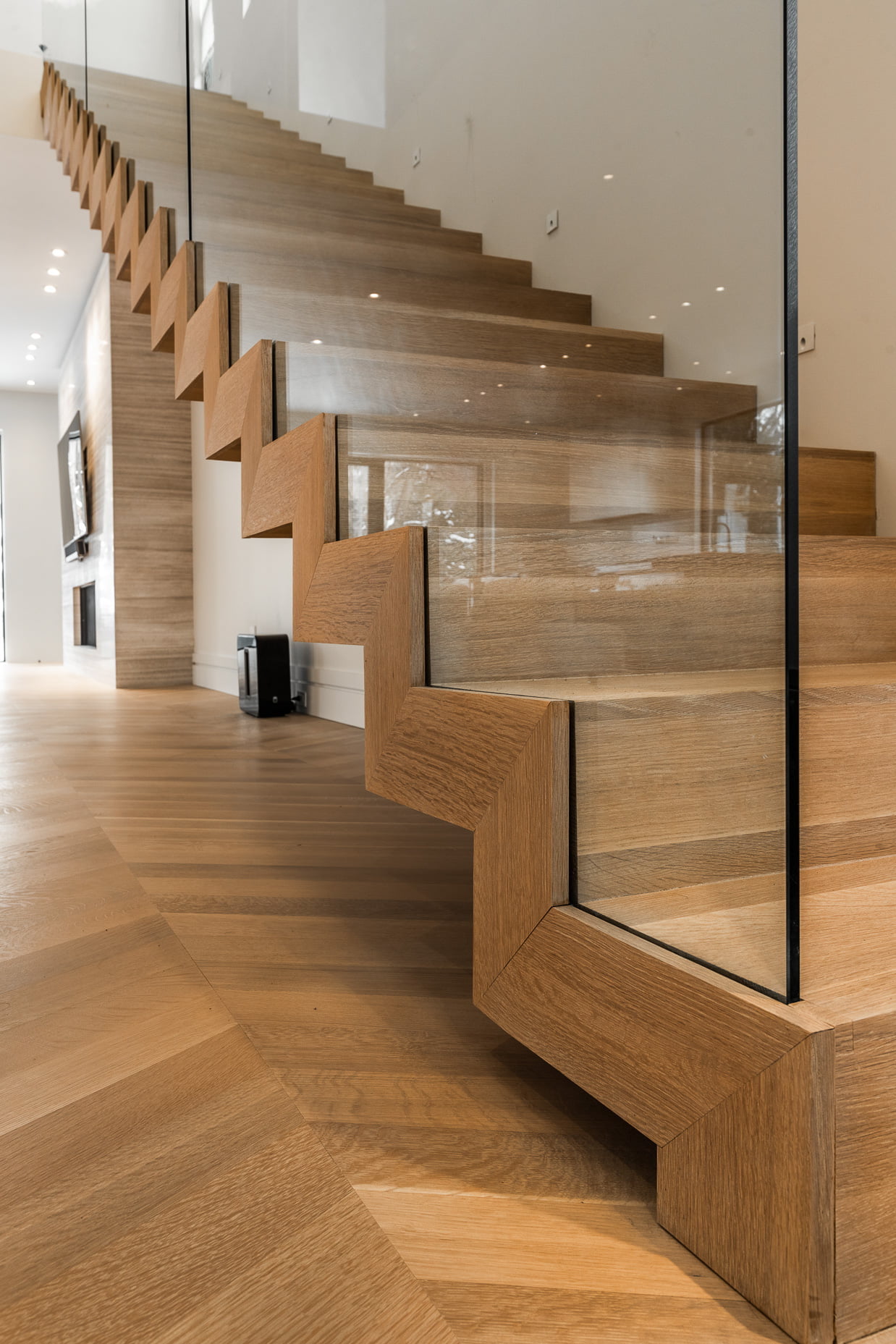 Mebesa provides complete services for your hardwood flooring in the Brossard area.
Whether it is a new project or a restoration, we will treat your project as it should. We specialize in dust-free hardwood floor sanding.
Planchers Mebesa is a family business that takes customer satisfaction to heart!
Our company specializes in the sanding and finishing of hardwood floors, stairs and ramps and the repair and installation of hardwood floors with or without stain.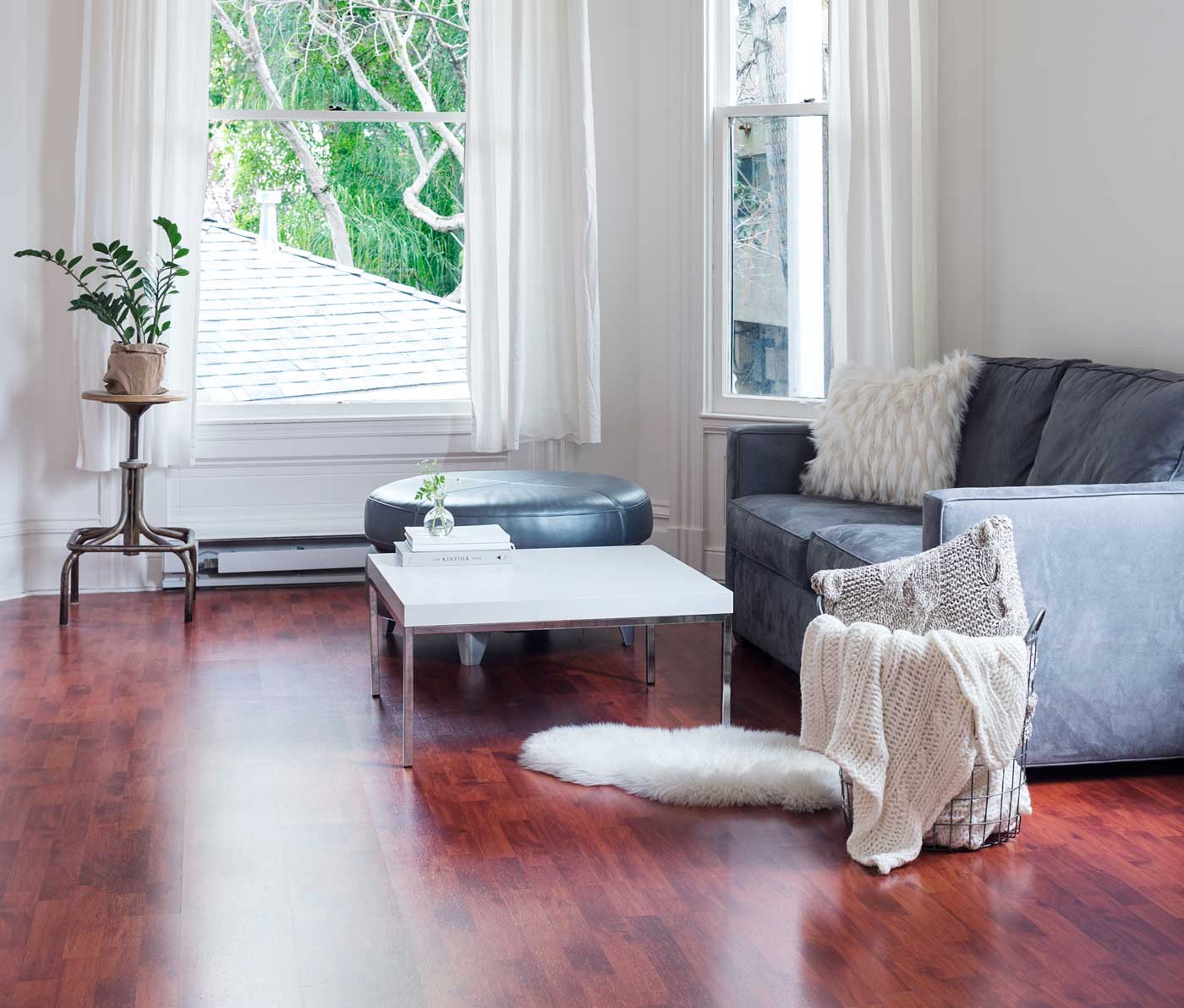 Planchers Mebesa offer is expertise since 1995, competitive prices and guaranteed high-end service.
Whether your floors are new or need updating, we are able to give them the desired finish, regardless of their current condition.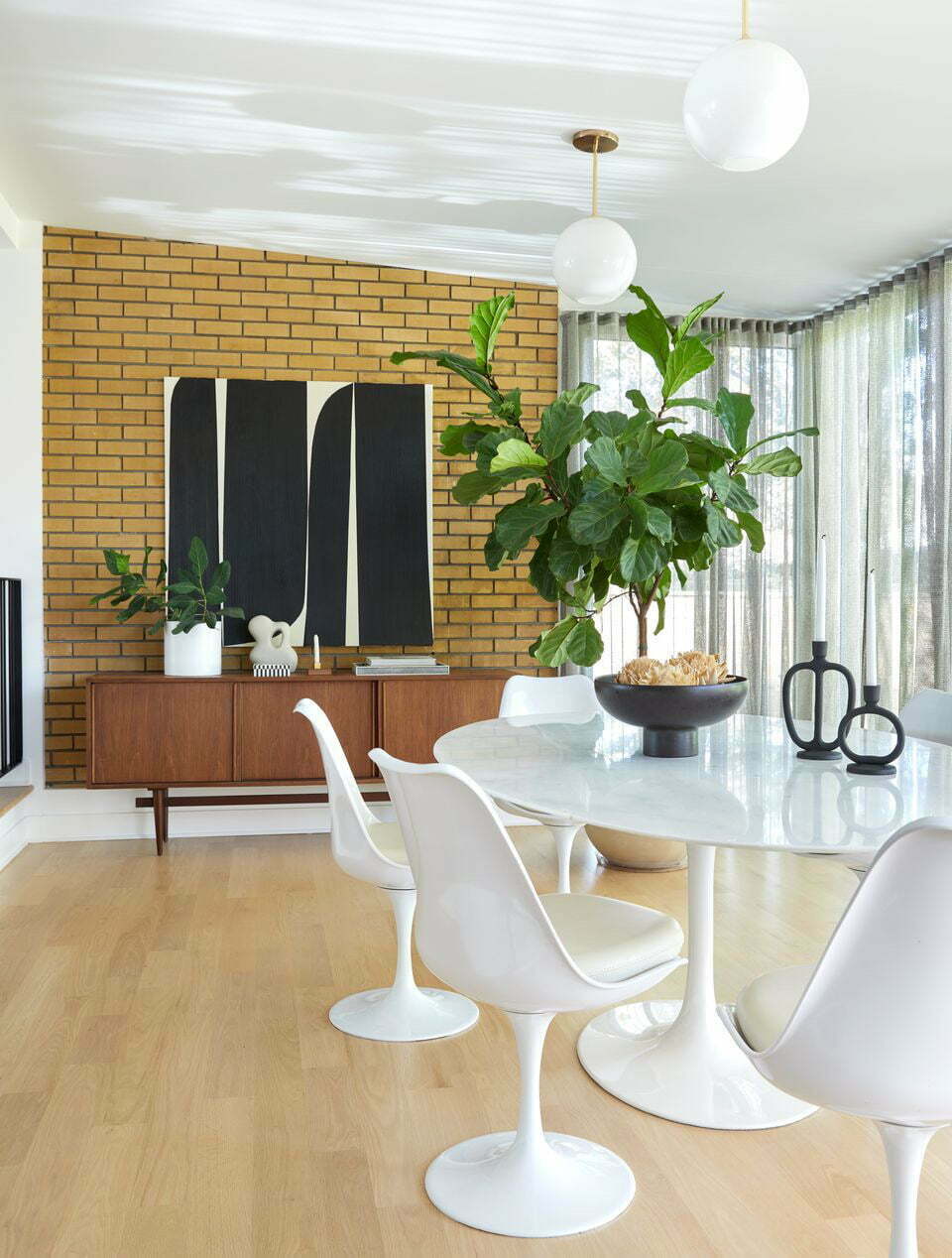 At Mebesa Inc, we are convinced that every gesture counts for the environment and that is why we use Bona products which are ecological and safe for the environment.
All our varnishes and finishing products are also under the label of Bona. As the equipment we use for sanding leaves no dust at 97%, our work team will leave the premises in good and due form.
We are certified, Greenguard since the products we use release few chemical emissions.
The quality of the ambient air is therefore not affected when we varnish the wood.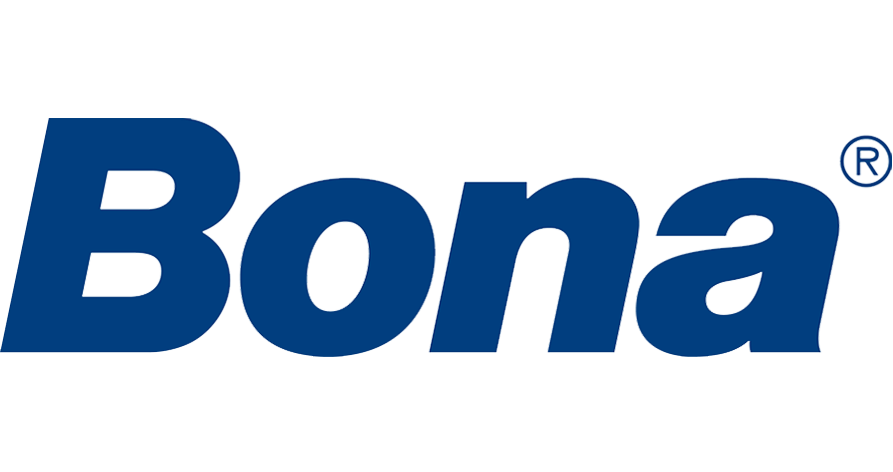 Thousands of satisfied customers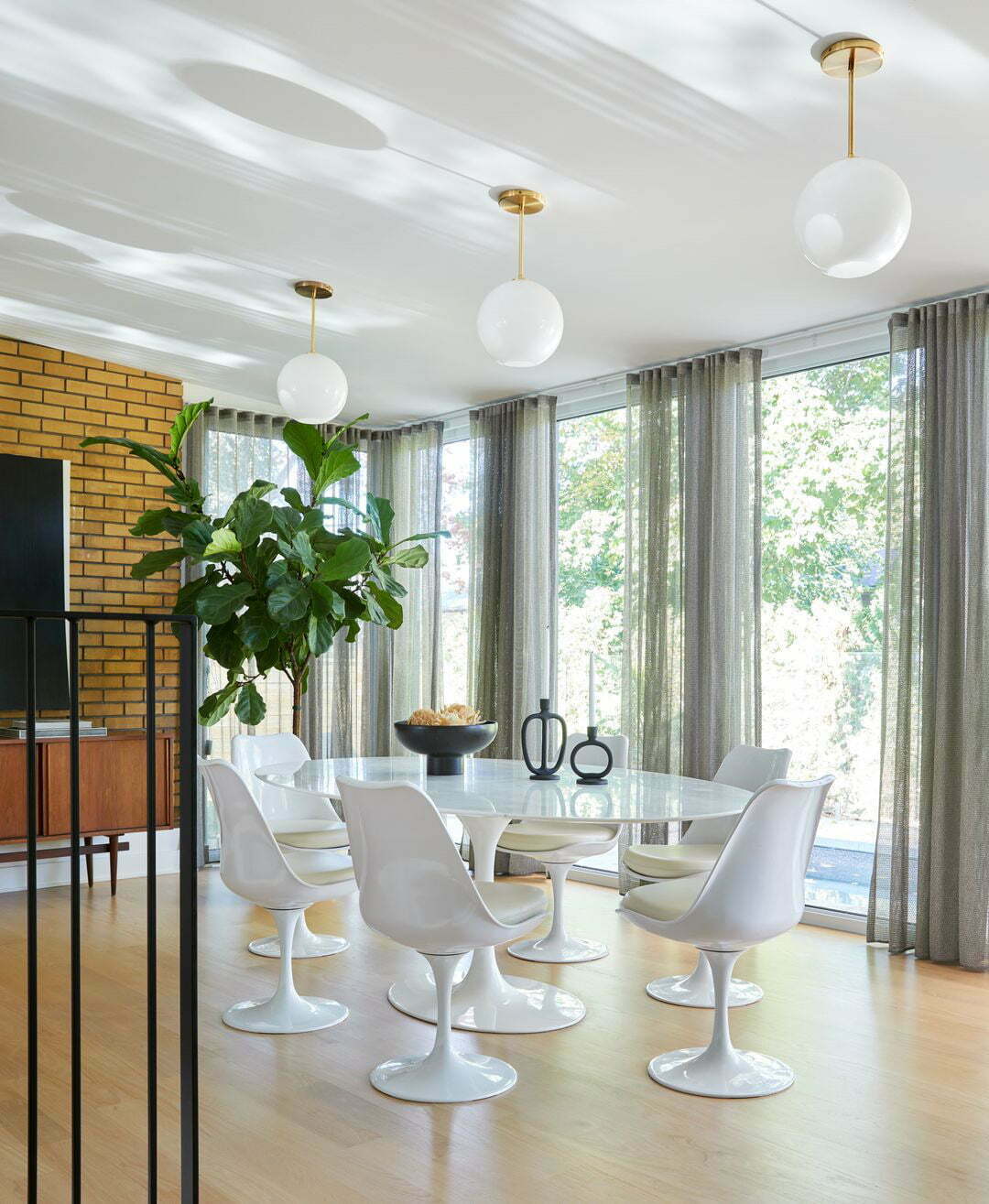 Mebesa Inc specializes mainly in sanding and varnishing your floors or stairs.
We have the necessary resources for the sale, installation and cutting of hardwood, floating or engineered floors.
Mebesa has the skills to refurbish your stairs and ramps.
We serve the Greater Montreal area