Floor sanding is an essential renovation method for renewing your hardwood floors. This technique,...
Anyone who has ever installed or refinished hardwood floors knows what it can be like. Sealing off...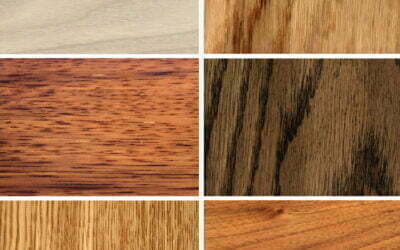 If you're looking for new hardwood flooring, you're in luck. Although there are many different options, it doesn't have to be a complicated process. One way to help make a decision is to work with experts you trust.Engineered hardwood Engineered hardwood floors are...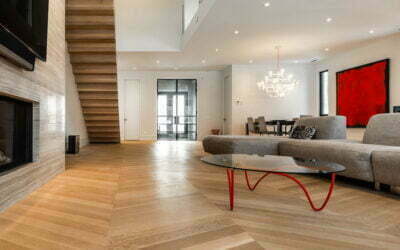 Although hardwood floors are a beautiful and valuable addition to any home or property, depending on where you live, some types are better suited than others. Due to heat, cold and humidity, it is important to consider several factors when shopping for hardwood...