Our dust-free sanding method is exceptional
Installation and sanding of hardwood floors
We are flooring specialists.
Competitive price and satisfaction guaranteed.
Are you interested in professional hardwood flooring services for your residential and commercial project?
At Mebesa, we invest time in understanding the unique needs of each project, evaluating everything from flooring system construction, material characteristics, pattern suitability and color palette.
We provide wood flooring consulting services for new commercial and residential development projects, as well as existing structures requiring wood flooring troubleshooting and expertise. Through our consultancy services, we are able to support developers and architects with in-depth knowledge and sound advice.
We are a flooring company offering all aspects of professional flooring services, in Côte-des-Neiges on the island of Montreal serving residential and commercial properties.
There are wooden floors, then there are mebesa wooden floors. Knowledge, creativity and skills that only we can bring. Our track record is testament to our ability to advise on and execute all aspects of flooring construction, installation and finishing, both residential and commercial. Finest hardwood floors by expert craftsmen.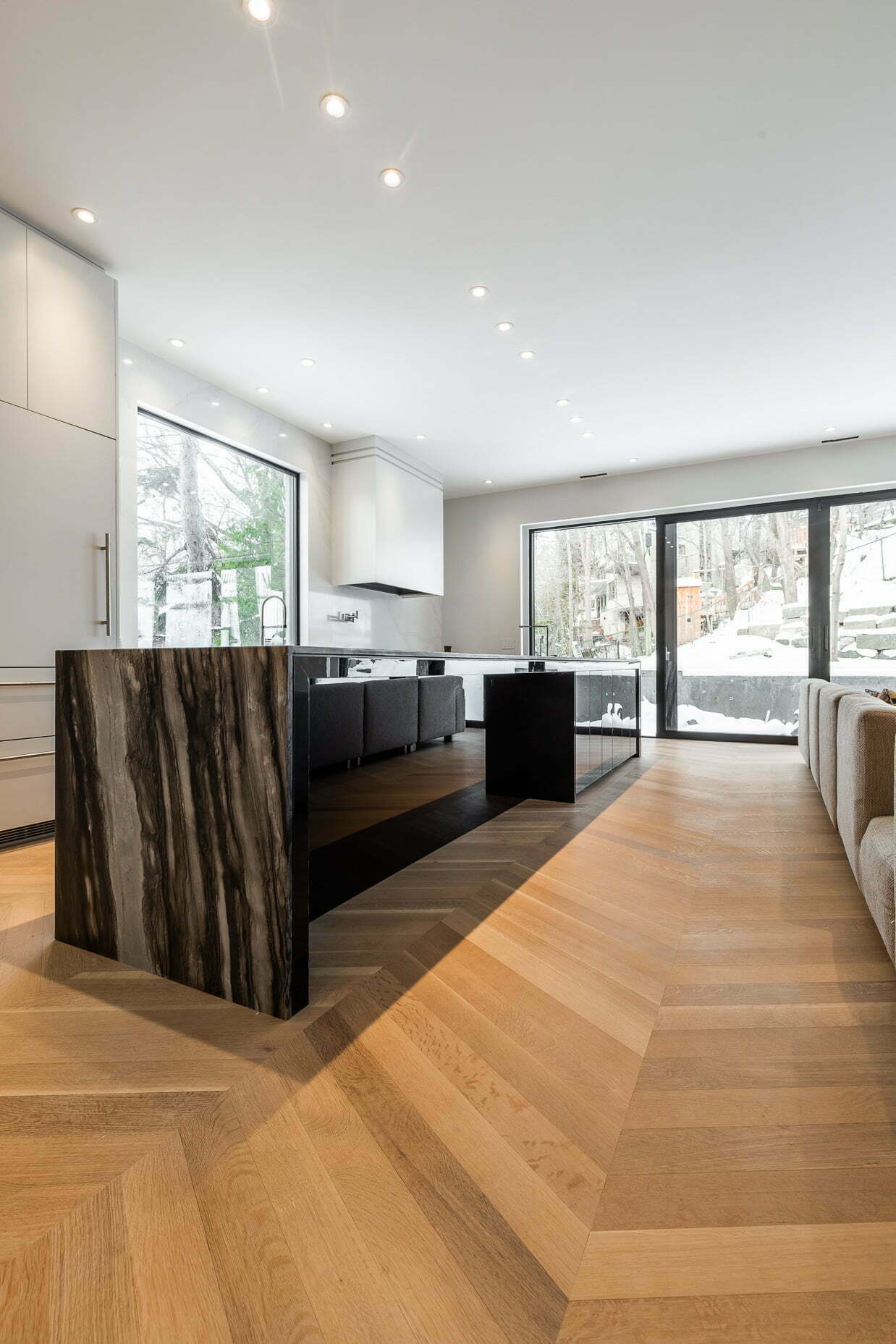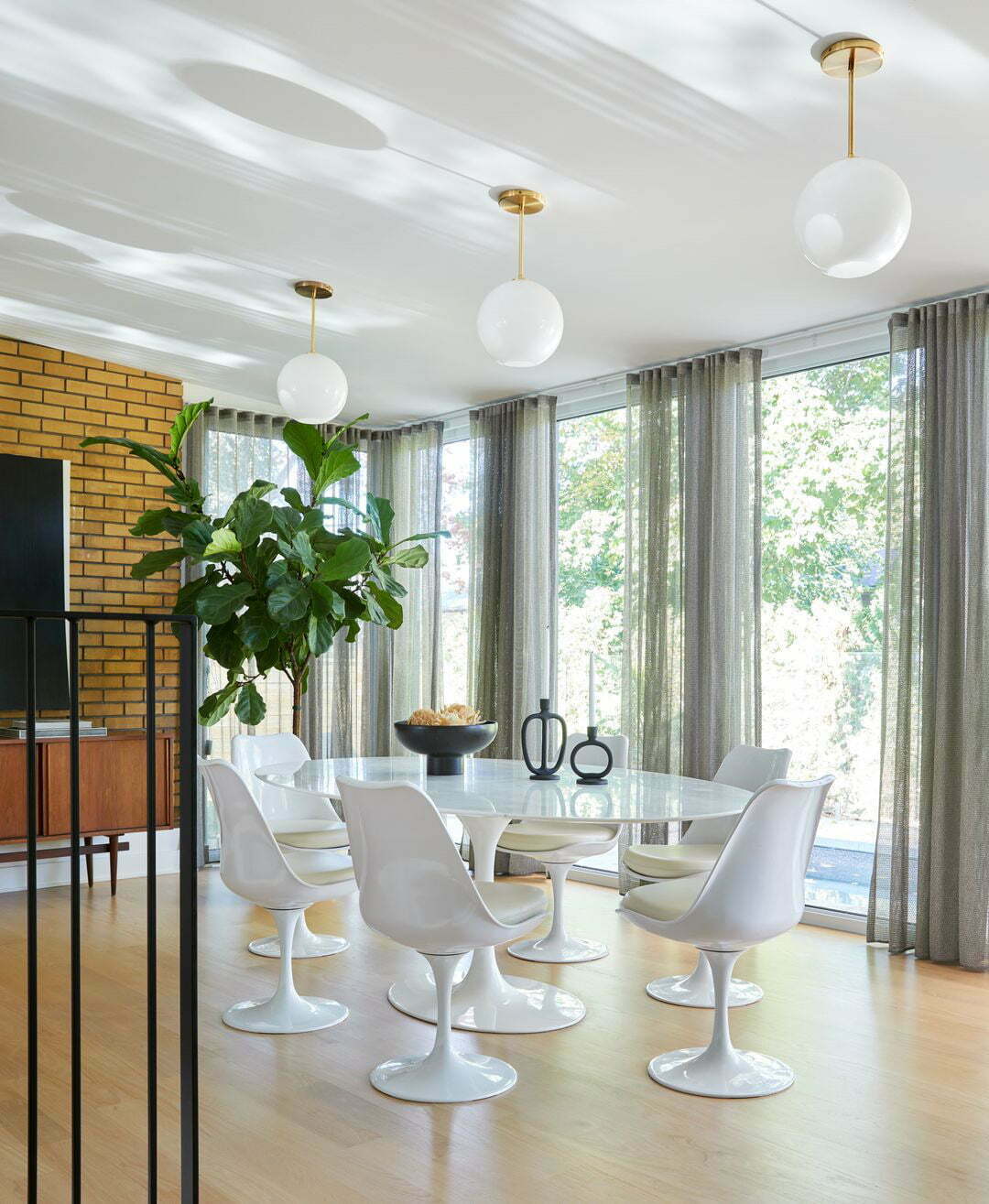 Plancher Mebesa has the experience and equipment necessary to provide you with the best hardwood flooring finishing work at the best price.
Our dust-free floor sanding system can collect up to 98% of the dust from the sanding process, with the remaining 2% distributed around the work area. That's why our company prides itself on taking care of our customers, at no extra cost.