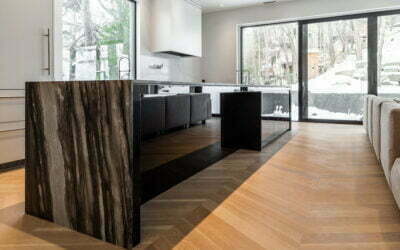 Our dust-free sanding method is exceptional Floor Sanding Cornwall Ontario by Mebesa Floors in CornwallWe are flooring specialists....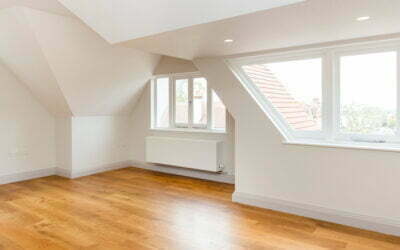 Anyone who has ever installed or refinished hardwood floors knows what it can be like. Sealing off bedrooms from the rest of the house,...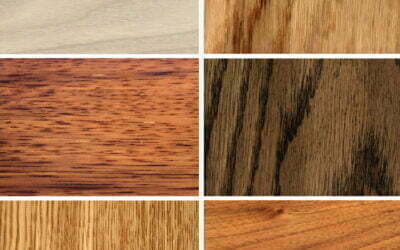 If you're looking for new hardwood flooring, you're in luck. Although there are many different options, it doesn't have to be a...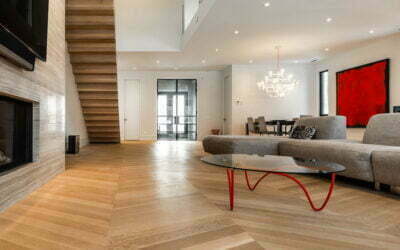 Although hardwood floors are a beautiful and valuable addition to any home or property, depending on where you live, some types are better...