Our dust-free sanding method is exceptional
Installation and sanding of hardwood floors
We are flooring specialists.
Competitive price and satisfaction guaranteed.
Are you ready to restore your hardwood floors to their formal glory?
When you need floor sanding touch-ups in Dollard-des-ormeaux, consult Mebesa for your free quote. We are committed to quality and customer satisfaction. Whether it's solid wood or hardwood flooring, Mebesa will fulfill your flooring project. In addition, we are the reference in terms of wooden floor coverings.
Does your hardwood floor lack luster? Scratched and worn. Don't worry, you can restore your floor to a new look with our refinishing services.
Our flooring professionals specialize in refinishing floors and wooden floors, dust-free sanding, staining floors, refinishing parquet and floors, floor and floor coverings, polishing and more. If you want to rejuvenate your floor or parquet with our restoration professionals, call us.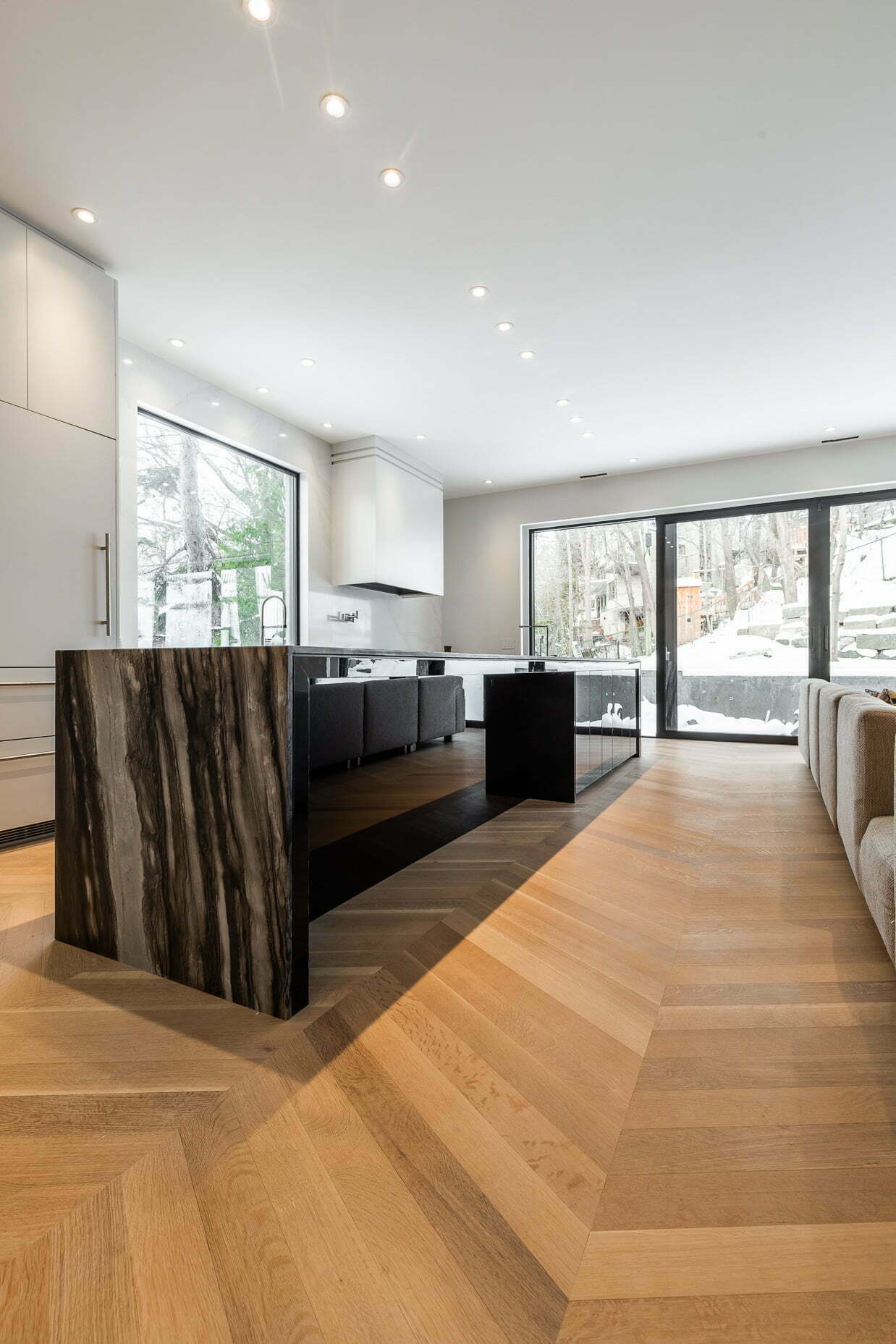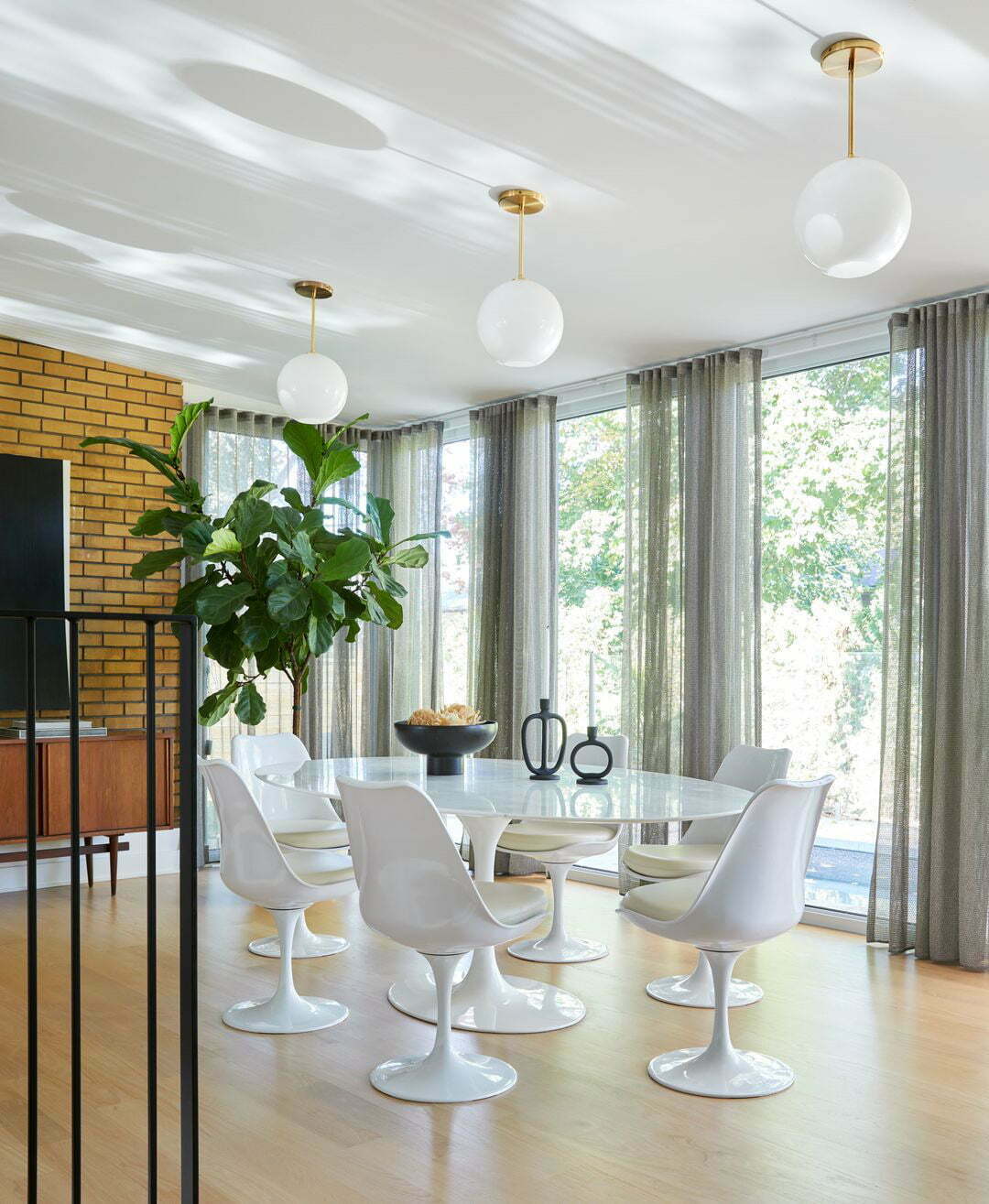 Plancher Mebesa has the experience and equipment necessary to provide you with the best hardwood flooring finishing work at the best price.
Our dust-free floor sanding system can collect up to 98% of the dust from the sanding process, with the remaining 2% distributed around the work area. That's why our company prides itself on taking care of our customers, at no extra cost.