Our dust-free sanding method is exceptional
Installation and sanding of hardwood floors
We are flooring specialists.
Competitive price and satisfaction guaranteed.
You need to replace part of your floor or you want to redo it entirely in your home or business.
A qualified flooring contractor can make sure you get the results you're looking for.
Plancher Mebesa is committed to providing excellent and honest services to Montreal residents in the boroughs of Côte-des-Neiges and Notre-Dame-de-Grâce, whatever flooring renovation project you are considering, we are trained to provide a floor that will make you dream.
Our flooring installation and repair team can help you with almost every aspect of the flooring industry. Plancher Mebesa is committed to your complete satisfaction.
Contact our friendly and experienced team today and we'll take the time to explain all of our service options to you.
We are proud to offer our services to our customers throughout the Côte-des-Neiges and Notre-Dame-de-Grâce neighborhoods in Montreal and we are ready to meet all your needs in terms of flooring, platform, parquet. and floor.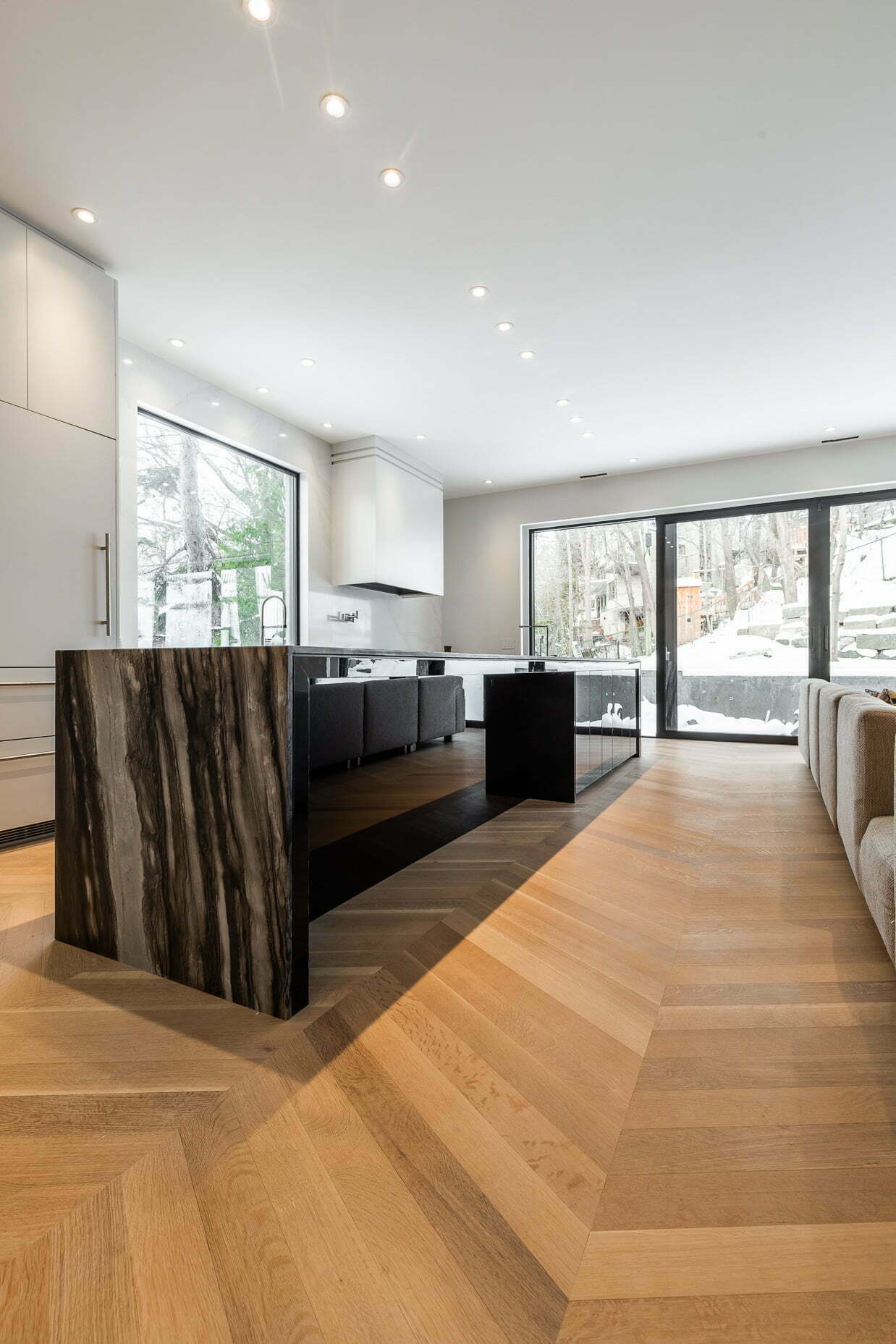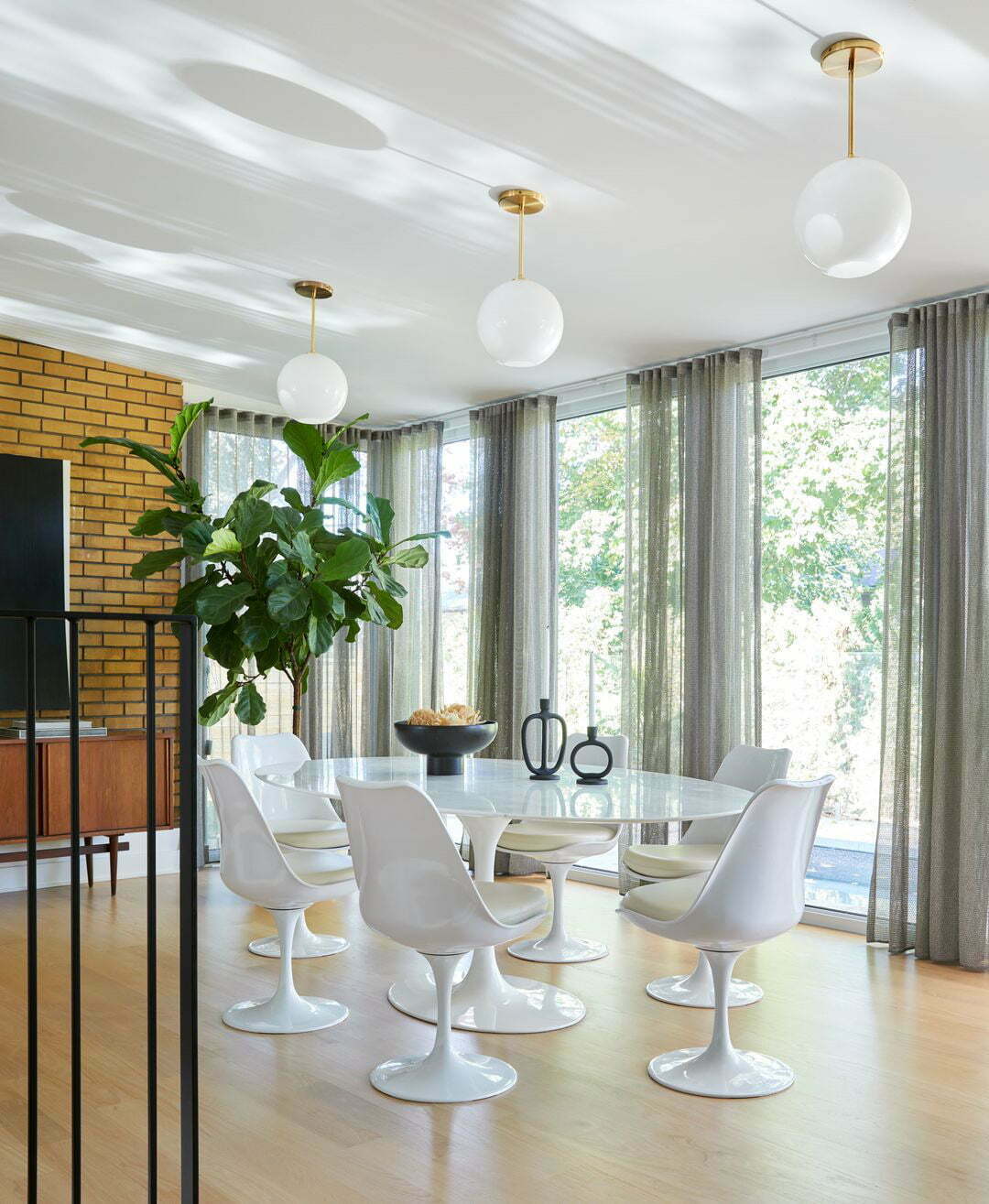 Plancher Mebesa has the experience and equipment necessary to provide you with the best hardwood flooring finishing work at the best price.
Our dust-free floor sanding system can collect up to 98% of the dust from the sanding process, with the remaining 2% distributed around the work area. That's why our company prides itself on taking care of our customers, at no extra cost.