Our dust-free sanding method is exceptional
Installation and sanding of hardwood floors
by Mebesa in the city of Greenfield Park in Montérégie
We are flooring specialists.
Competitive price and satisfaction guaranteed.
At Mebesa, we offer innovative and affordable floor renovation services that rectify your hardwood floors.
In many cases, the process can be completed in a single day. There is no longer any reason to wait to renew your floors, we believe that a world of possibilities is found in every old floor. You dreamed of creating an extraordinary floor, there are many ways to improve the value of your home, business and commerce.
We offer an extensive line of flooring including hardwood and laminates in an almost endless variety of styles, colors and textures. With our design consultants and skilled artisans, you can unlock the potential of any room and transform your home or business into the home of your dreams.
We have over 25 years of experience installing and repairing residential and commercial hardwood floors. We pride ourselves on providing quality service. We are committed to delivering all of our projects on time.
Whether you want to invest in professional hardwood refinishing for your home's kitchen floor or have affordable laminate flooring for your office, you can turn to us. We serve both residential and commercial customers and invite you to browse our website to learn more about Mebesa hardwood flooring.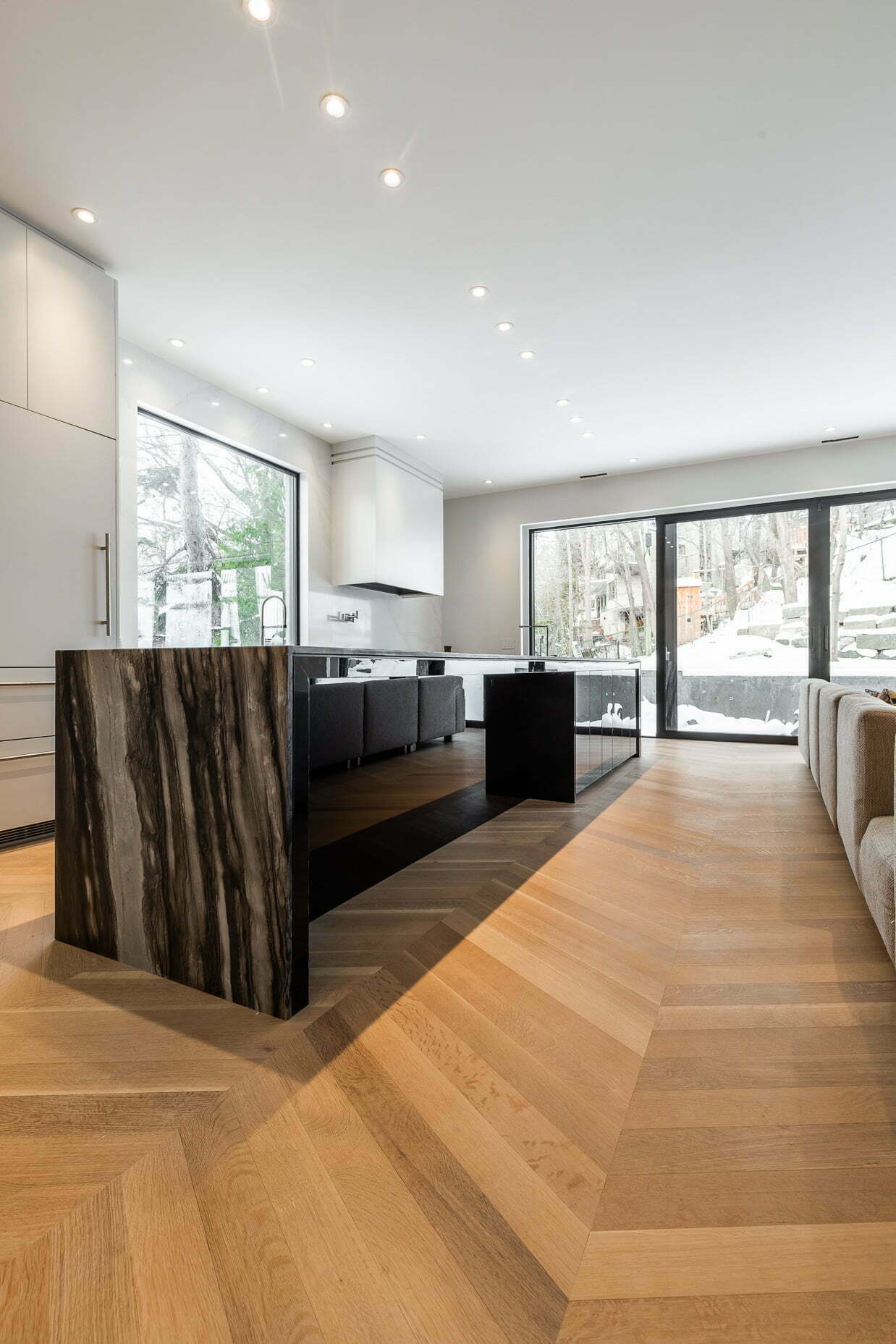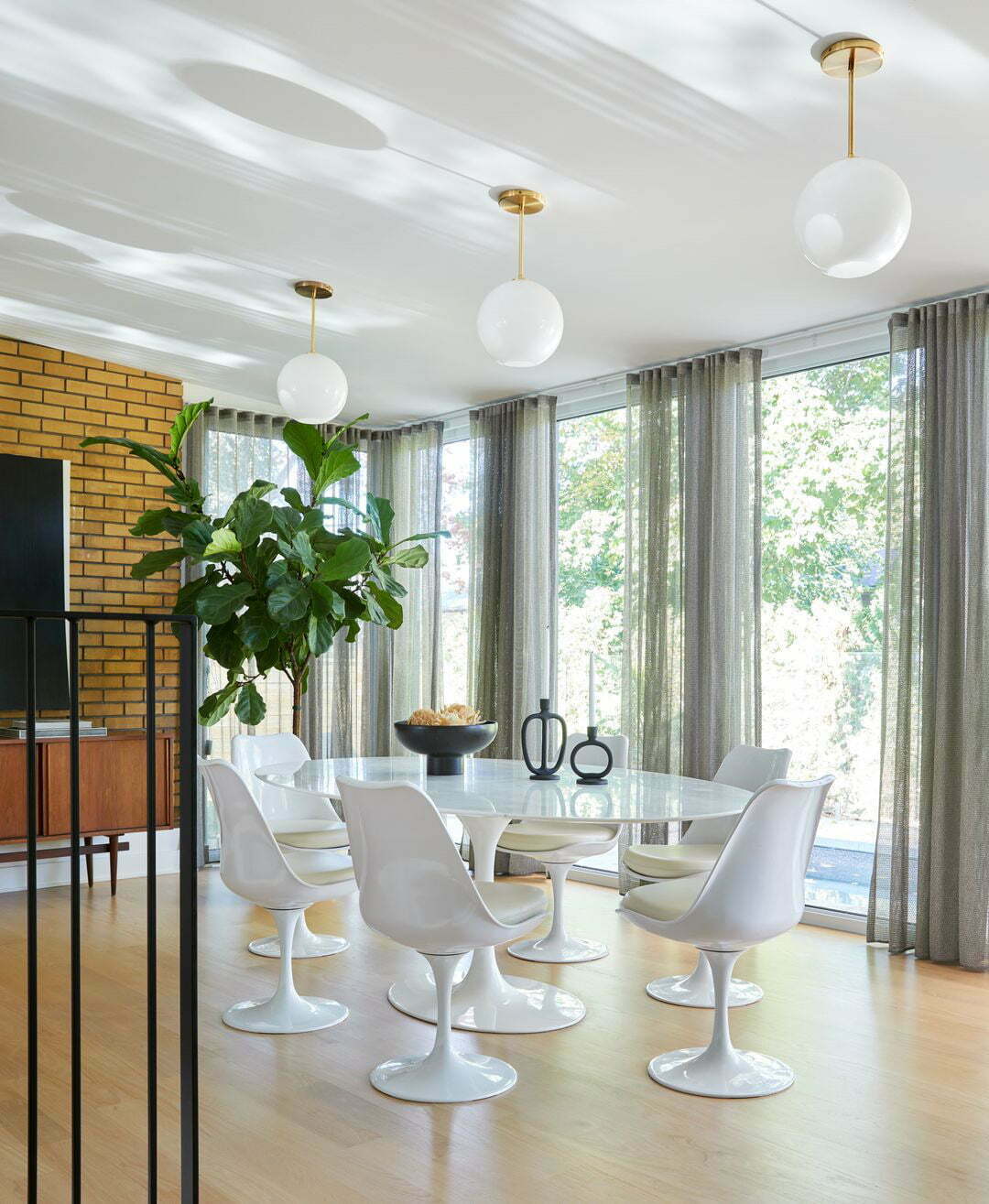 Plancher Mebesa has the experience and equipment necessary to provide you with the best hardwood flooring finishing work at the best price.
Our dust-free floor sanding system can collect up to 98% of the dust from the sanding process, with the remaining 2% distributed around the work area. That's why our company prides itself on taking care of our customers, at no extra cost.