Our dust-free sanding method is exceptional
Installation and sanding of hardwood floors
We are flooring specialists.
Competitive price and satisfaction guaranteed.
An Industry Leader in Hardwood Flooring
Plancher Mebesa provides quality hardwood flooring and unparalleled service to homeowners and tradespeople. Whether it's a renovation, a restoration or an original creation, we customize solutions to meet the most demanding applications. If you're looking for a hardwood flooring company in Laval that can get the job done right, on time, and on budget, give us a call and we'll be happy to help.
Need new flooring for your home Saint-Bruno?
When it comes to your new builds or renovations, you can count on Plancher Mebesa for all your hardwood flooring needs! With hundreds of hardwood products to choose from, we're sure you'll find the right type of hardwood flooring for your space.
Let Plancher Mebesa be your expert for the maintenance and installation of your future hardwood floors.
For frequently asked questions about hardwood flooring, please contact us.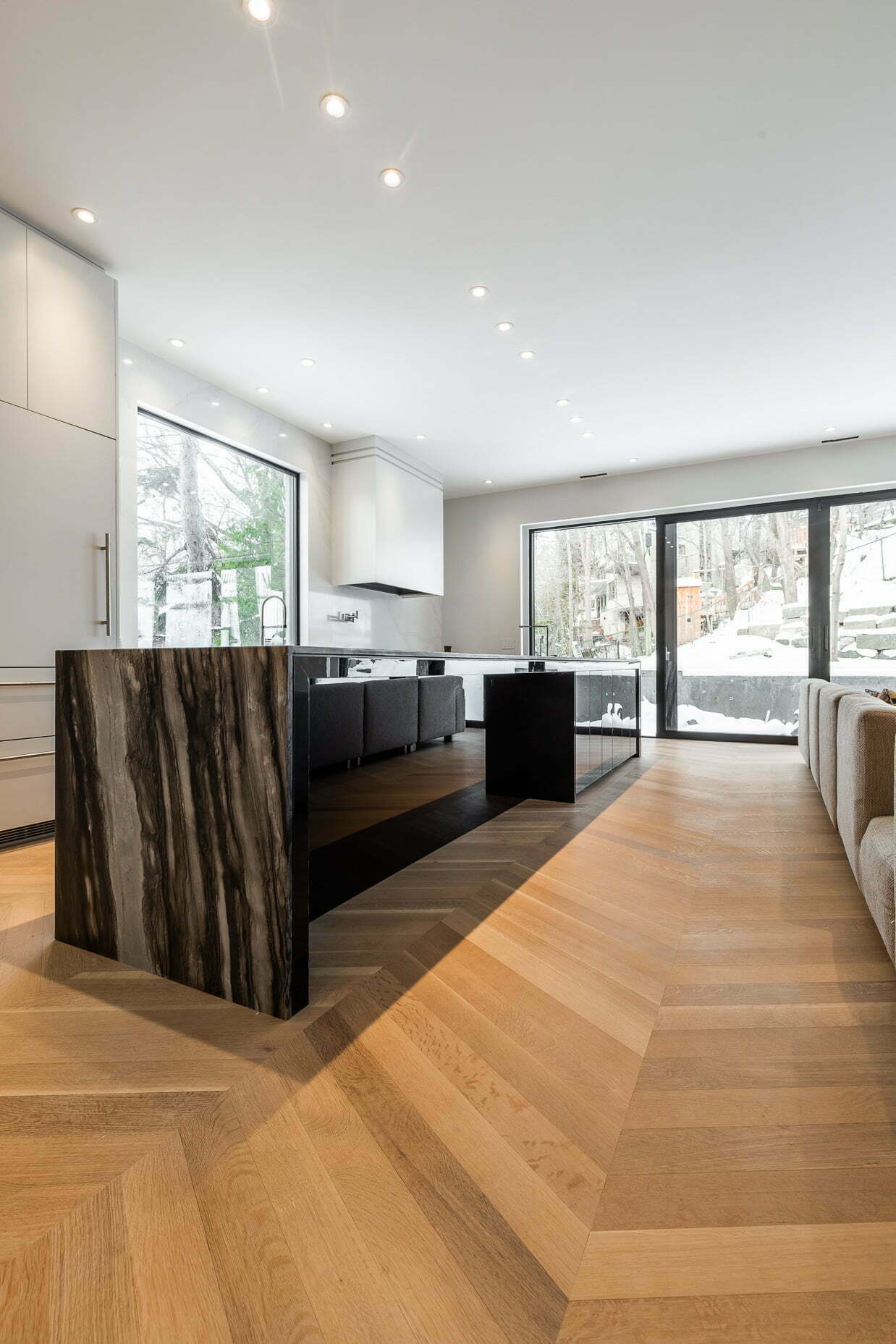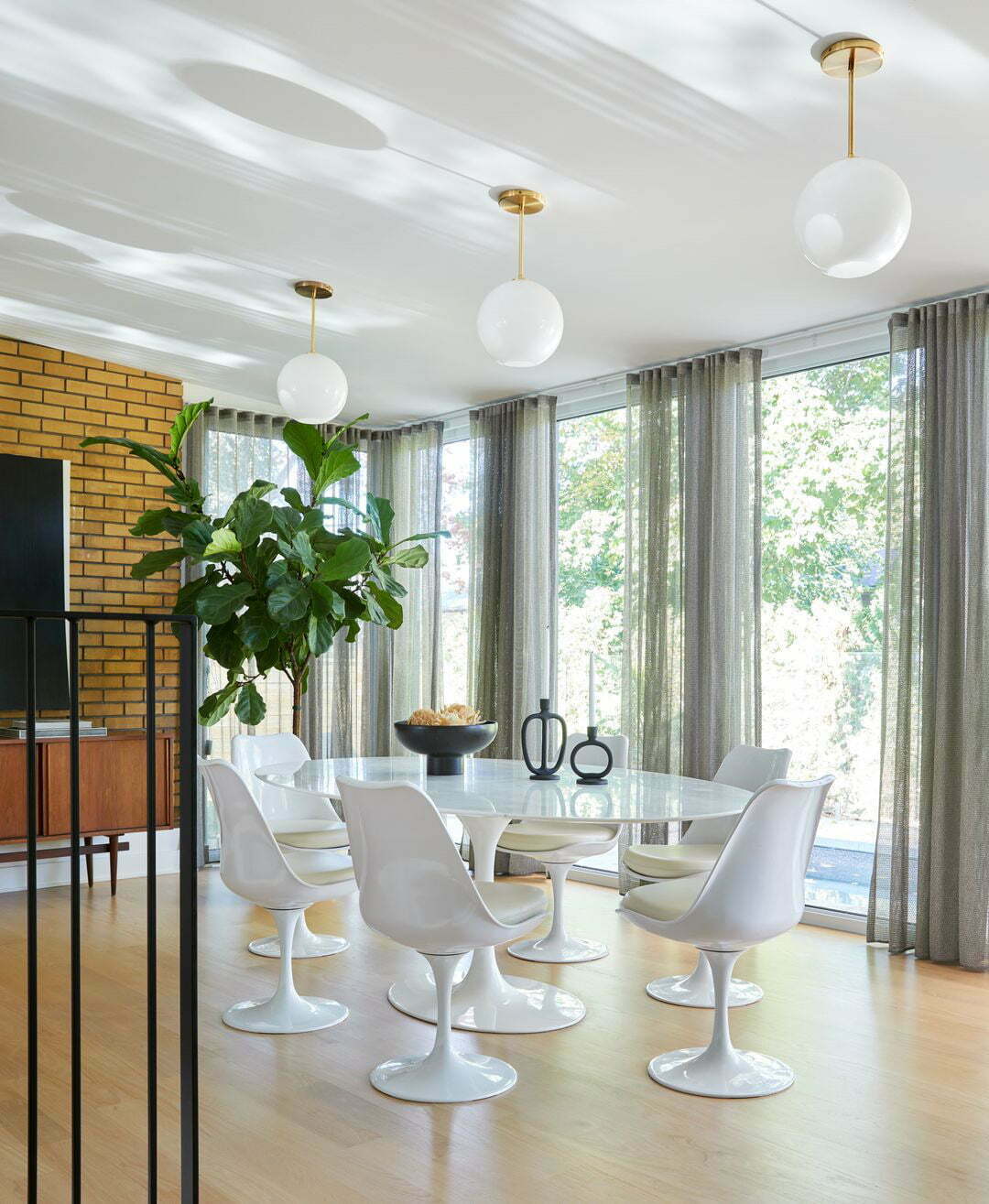 Planchers Mebesa has the experience and equipment necessary to provide you with the best hardwood flooring finishing work at the best price.
Our dust-free floor sanding system can collect up to 98% of the dust from the sanding process, with the remaining 2% distributed around the work area. That's why our company prides itself on taking care of our customers, at no extra cost.