Our dust-free sanding method is exceptional
Installation and sanding of hardwood floors
We are flooring specialists.
Competitive price and satisfaction guaranteed.
Since 2008, owners and contractors of the Plateau Mont-Royal have trusted us with the installation, restoration and maintenance of their hardwood floors.
Although the priority is given to the owners, we certainly value each of our customers who value our service and appreciate our professionalism. In today's economy, you can't afford to make mistakes with your floors. Neither can we. Our goal is to make you look good.
Mebesa has built its reputation and business over the years on the recommendations of many satisfied customers. Proud of their work and demanding near-perfect perfection is what sets small wood flooring contractors apart.
The confidence and skill with which we deliver is second to none and our flexibility and availability make no job too small or too big. When we leave, he feels confident knowing his name is on it. Many consider it "the best floor sander in Montreal, and we think they are right!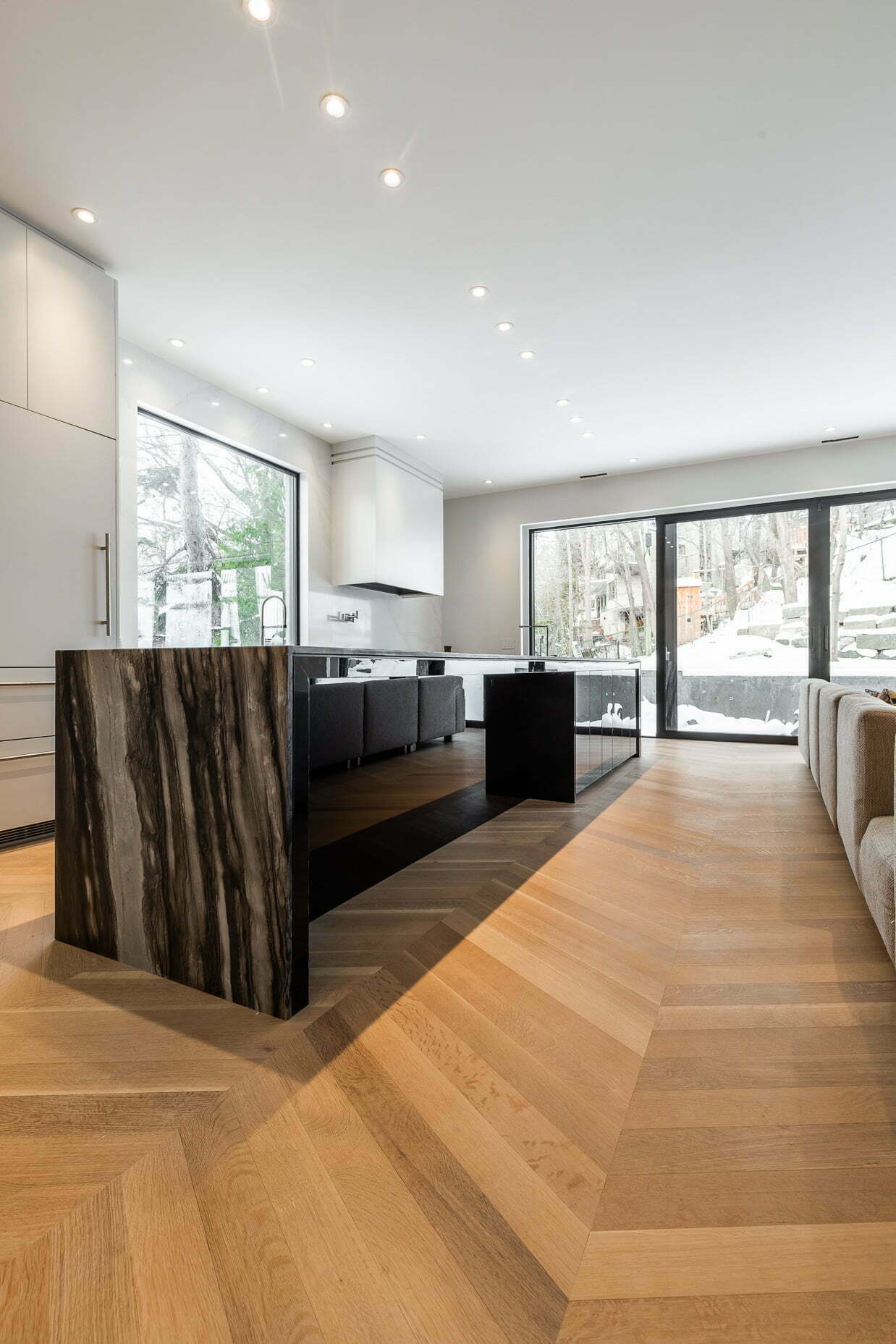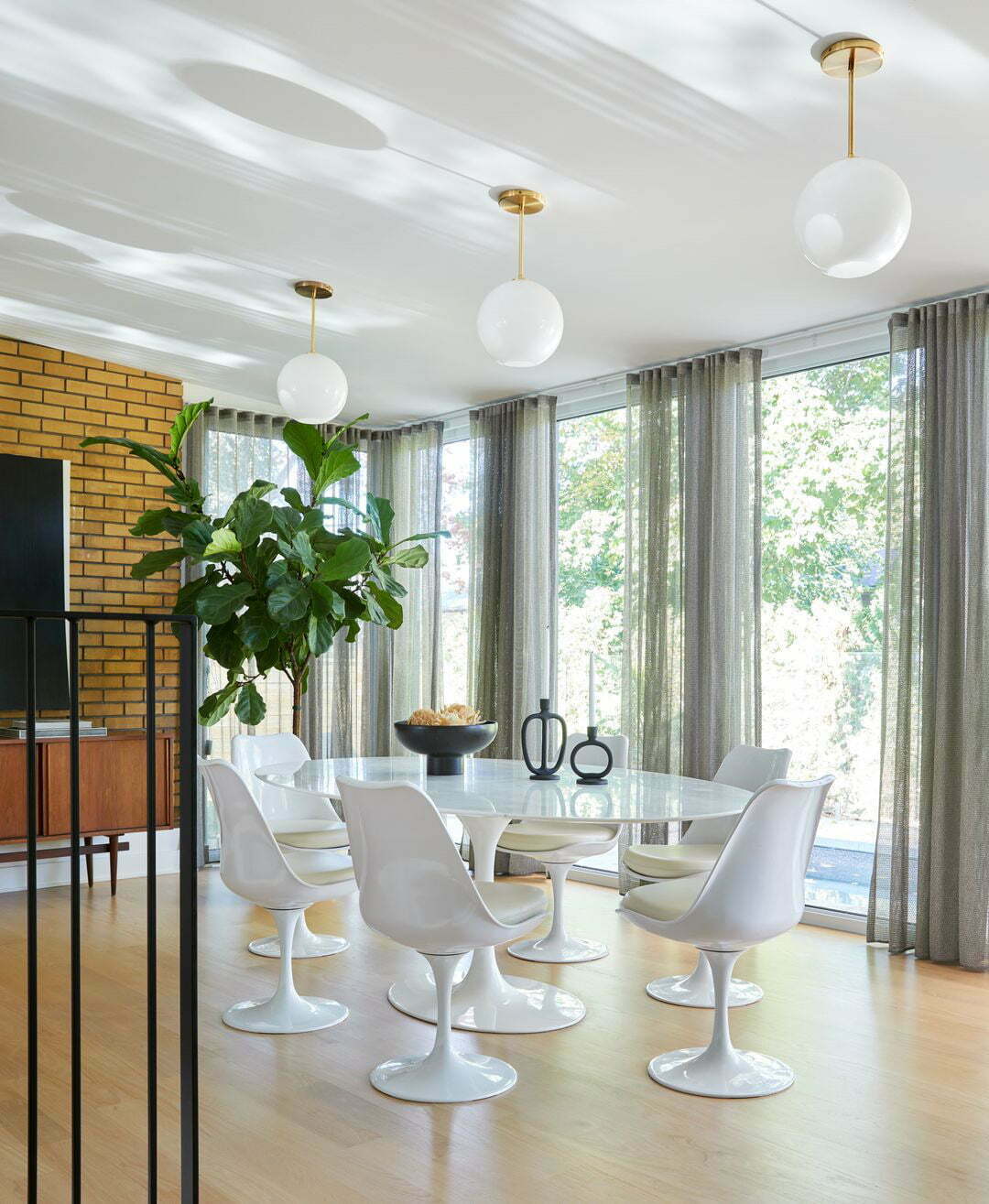 Plancher Mebesa has the experience and equipment necessary to provide you with the best hardwood flooring finishing work at the best price.
Our dust-free floor sanding system can collect up to 98% of the dust from the sanding process, with the remaining 2% distributed around the work area. That's why our company prides itself on taking care of our customers, at no extra cost.