New flooring can transform any room, the right choice will complement your home perfectly.
Traditional or modern, rustic or contemporary, you are sure to find a color and design to suit your home and your budget at Mebesa will always be respected.
You need a floor laying expert, Mebesa will be there for all your residential or commercial work.
For more than 23 years, we have been working in this field and all our work will meet your expectations.
Flooring installation is an art that we master to perfection.
The installation is perfect and the finish is meticulous well complete.
With Mebesa having a well finished and perfect floor is our priority.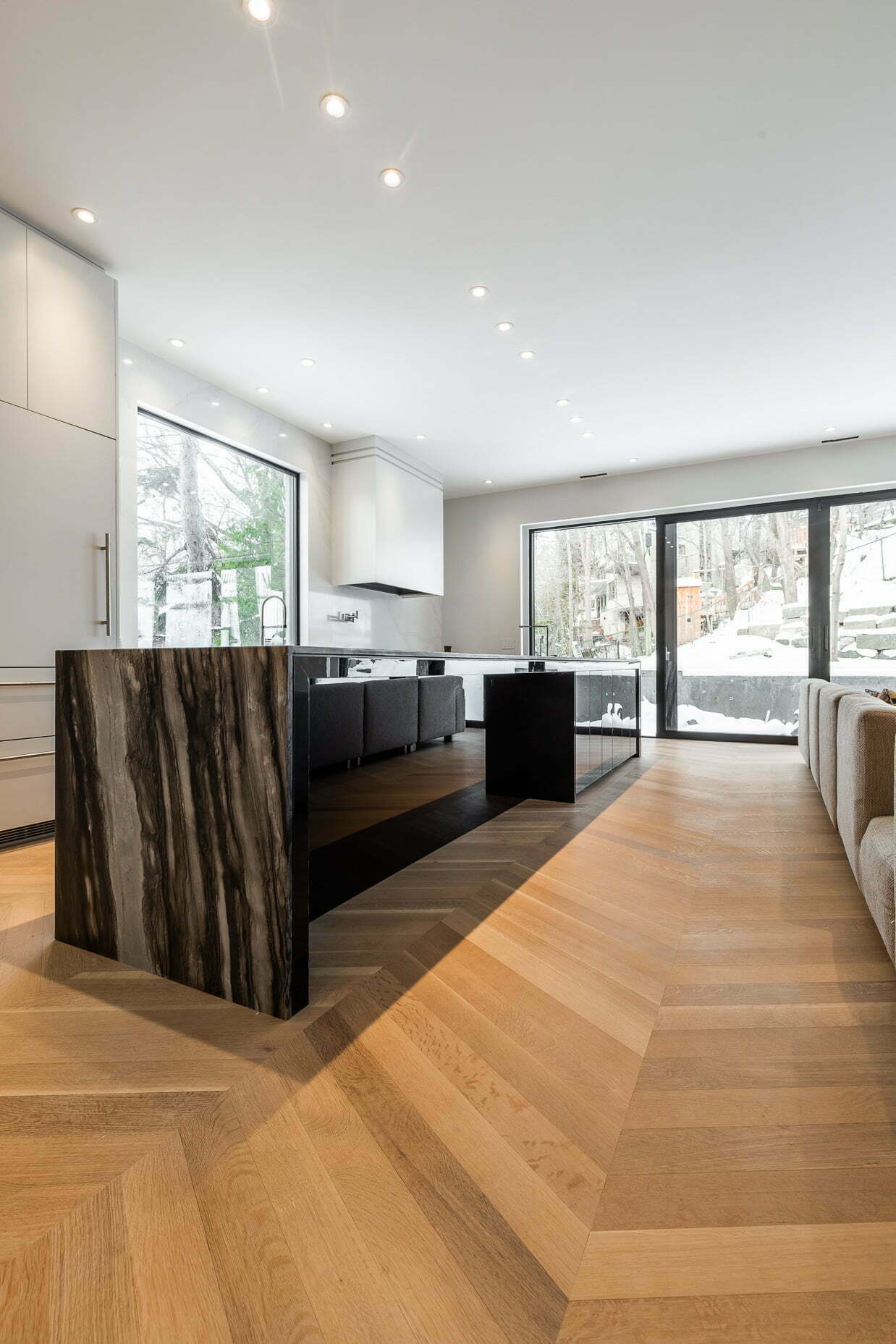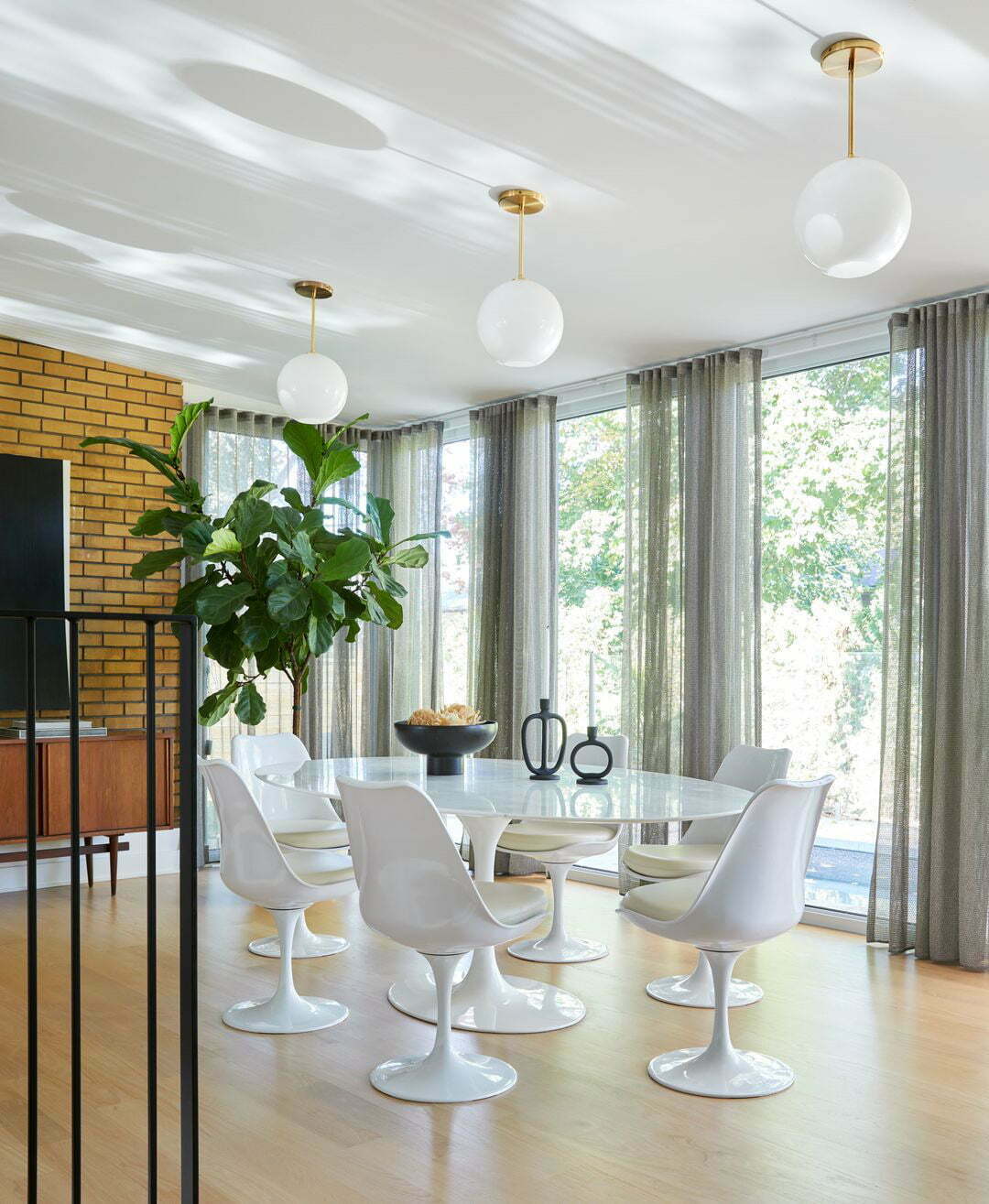 We provide a dust-free floor sanding service. First, we roughen the floors back to the original wood and then go through a full sanding process before coating.
Often we seal floors before coating. Sealer is a more 'liquid' version of the final varnish and is applied to create a barrier between any potential contaminants with the new varnish and to act as a 'grain filler' and achieve a 'grain increase'. This augmentation is polished before applying the actual coats of lacquer. We specialize in parquet sanding and hardwood floor sanding.
Staining floors can be done at an additional cost. It is advised that soils be tested (sampled in advance of the soil to be rehabilitated). The depth of color is largely dependent on the type and age of the wood to be treated, so it is imperative that sampling takes place.
Please be aware that the sampling is a representation but other boards that are naturally darker or lighter may vary proportionally. On the other hand we do offer bleaching and sandblasting services, please note that there may be some adverse effects that occur when using this method, please call us for more information.
We provide woodworm treatment and lift and replace damaged areas. We need to be aware of this upfront and this will incur additional costs. The less common sizes and styles of flooring that need to be replaced will need to be supplied by the customer, however we can advise on where you can find spares or we can do this for you.