Our dust-free sanding method is exceptional
Floor sanding Sainte-Julie
We are flooring specialists.
Competitive price and satisfaction guaranteed.
At Planchers Mebesa, we bring your hardwood floors back to life with our parquet finishing and sanding. We also provide professional installation of hardwood floors in Sainte-Julie and surrounding areas.
Our company has a small team that provides exceptional services at reasonable rates. Contact the floor sanding experts today to request a quote for our hardwood flooring services in your area.
Finishing the hardwood floor
Our hardwood floor refinishing service only works with real hardwood. The most important part of the hardwood floor refinishing process is the sanding, so we closely follow the job through the process until it is complete.
We use state-of-the-art equipment for finishing hardwood floors, which creates less dust and less flow. Additionally, we are able to renovate your stairs to match your hardwood floors.
Choose a stain that matches your decor, from natural colors to bright colors. Satin, semi-gloss and gloss finishes are available.
Installation of hardwood floors

Hardwood floors can create a new look for your home and also increase its value. Carpets can trap allergens in your home, so hardwood floors are also a great choice for allergy sufferers. We can remove your carpet and install beautiful hardwood floors that will last a long time.
Another benefit to hardwood floors is that they are easy to clean. Call our floor sanding experts to find out how we can transform your home with new floors.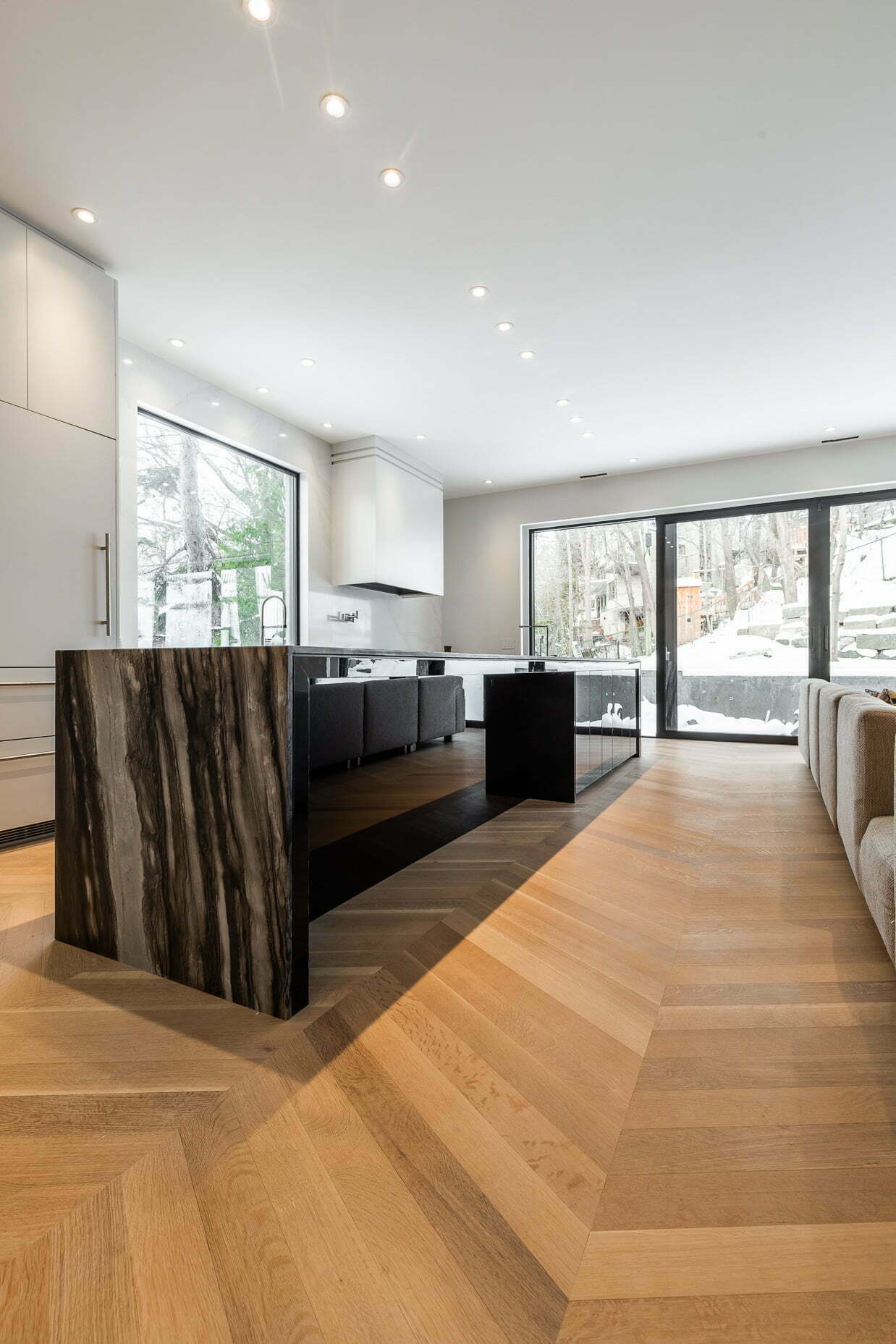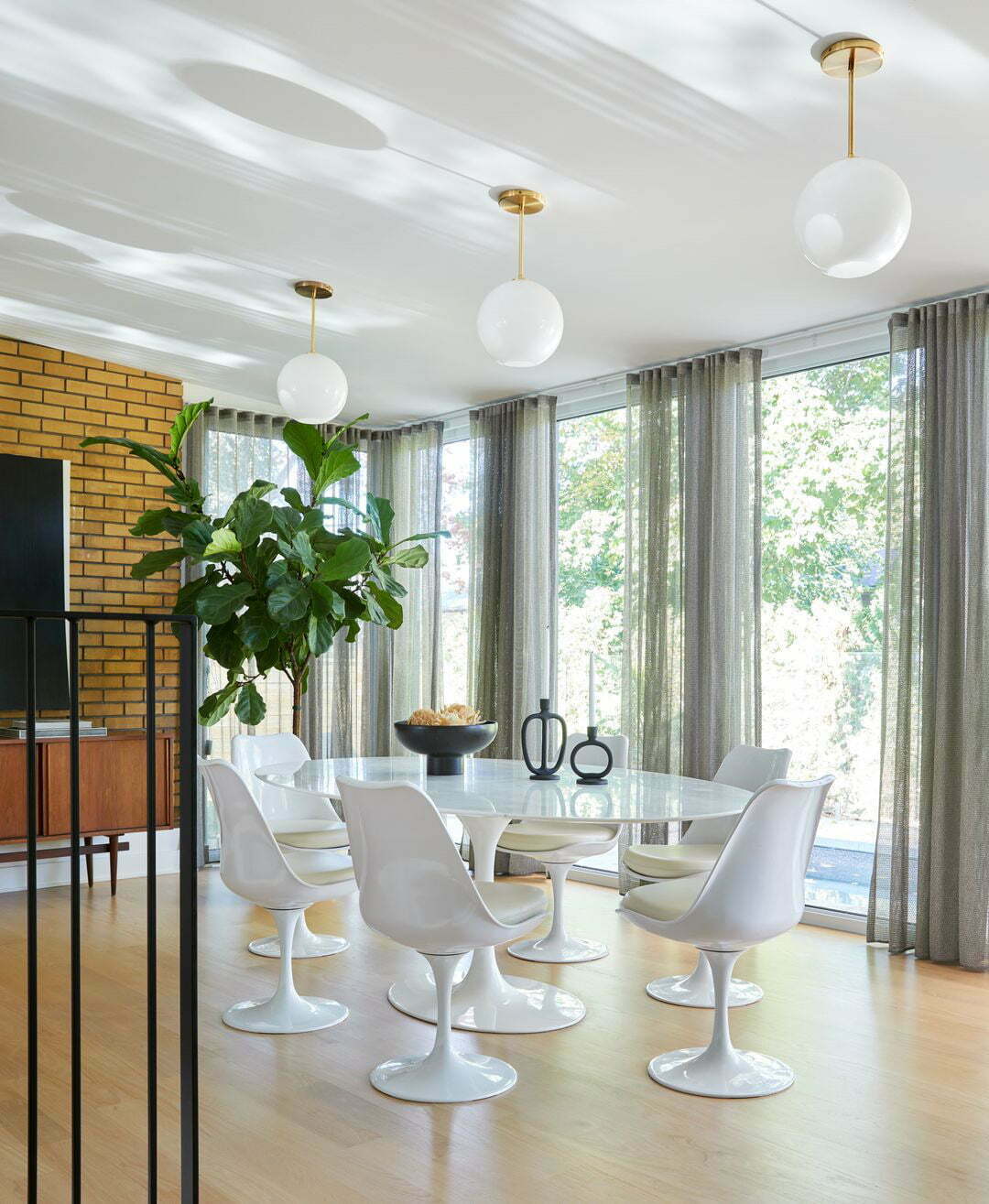 In 1995, Plancher Mebesa began as a supplier of hardwood floors. Since then our company has grown to use the latest products and techniques for hardwood floor refinishing and hardwood floor installation.
Contact our hardwood flooring contractor to discuss how our services can transform your home and increase its real estate value.
Our team is proud to offer the repair and installation of hardwood floors in Cornwall and surrounding areas.