Flooring Contractors and Hardwood Flooring Industry Leader in Cornwall
At Planchers Mebesa, we bring your hardwood floors back to life with our parquet finishing and sanding. With hundreds of hardwood products to choose from, we're sure you'll find the right type of hardwood flooring for your space.
Let Planchers Mebesa be your expert for the maintenance and installation of your future hardwood floors.
Contact our floor sanding experts today to request a quote for our hardwood flooring services in your area.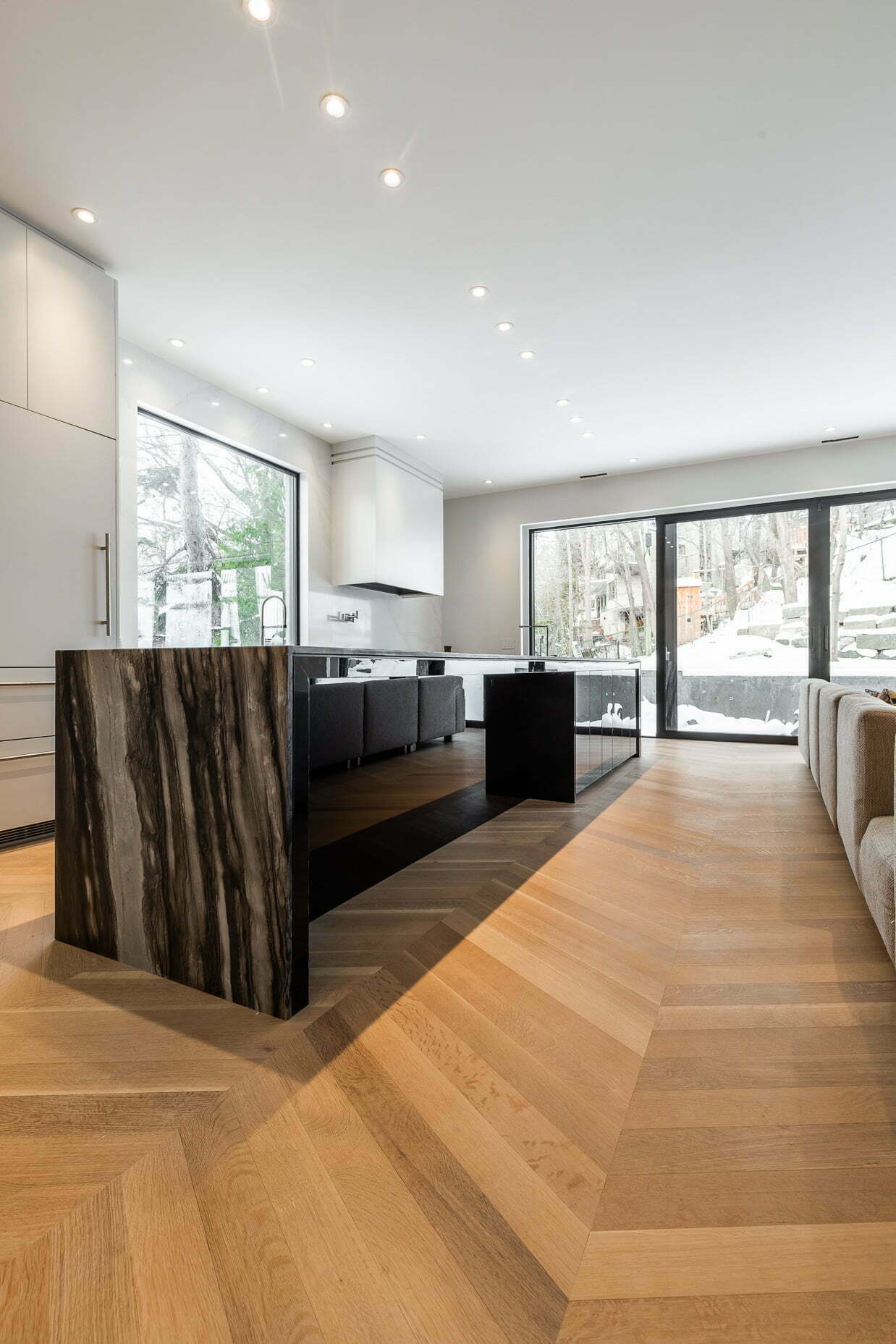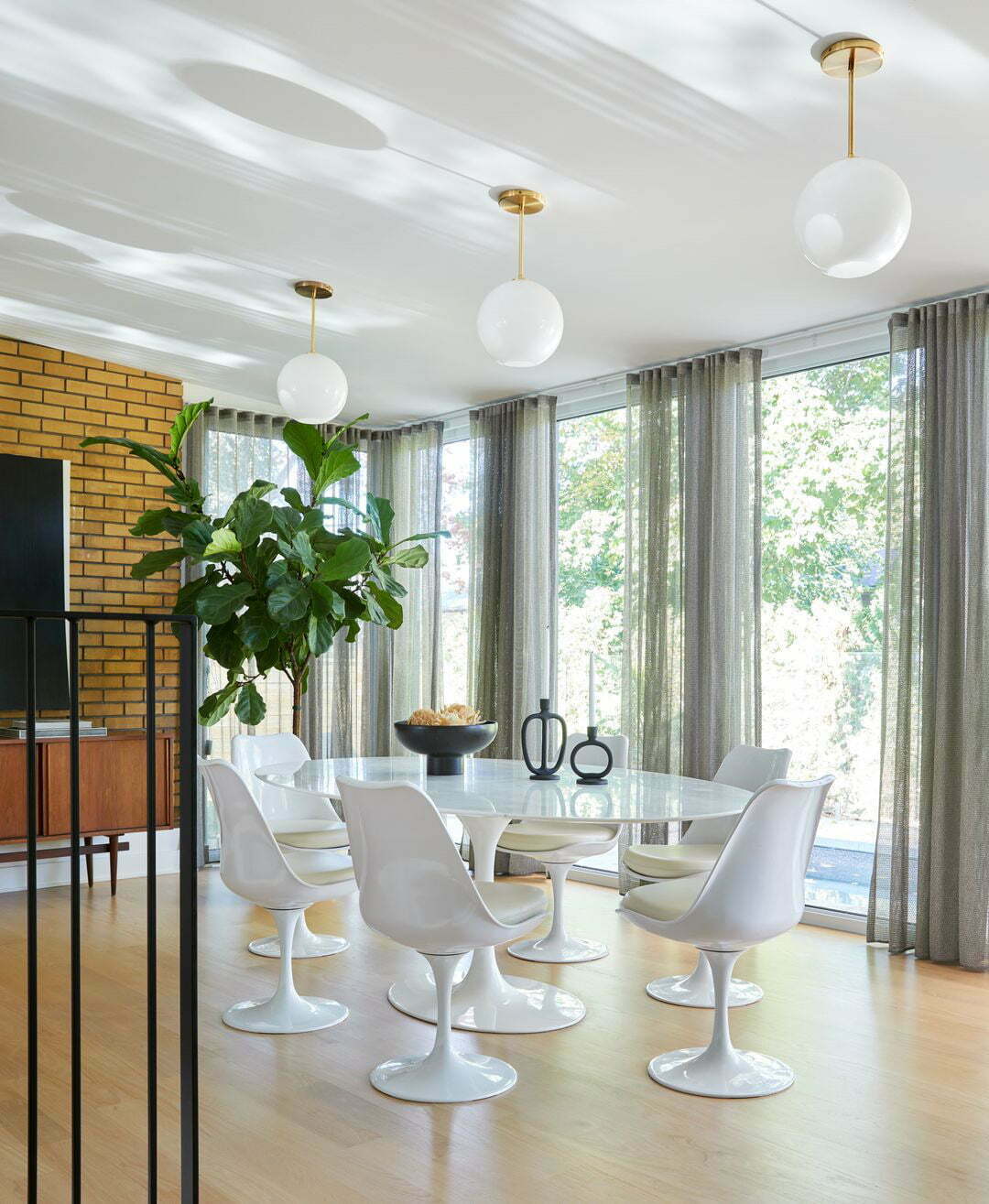 In 1995, Plancher Mebesa began as a supplier of hardwood floors. Since then our company has grown to use the latest products and techniques for hardwood floor refinishing and hardwood floor installation.
Contact our hardwood flooring contractor to discuss how our services can transform your home and increase its real estate value.
Our team is proud to offer hardwood floor repair and installation in Cornwall, Ontario and surrounding areas.