Anyone who has ever installed or refinished hardwood floors knows what it can be like. Sealing off bedrooms from the rest of the house, putting Fido or Chita in the kennel until the job is done, and even taking a day off in some cases.
Thanks to our dust containment system by Bona, we are happy to say that those days are long gone.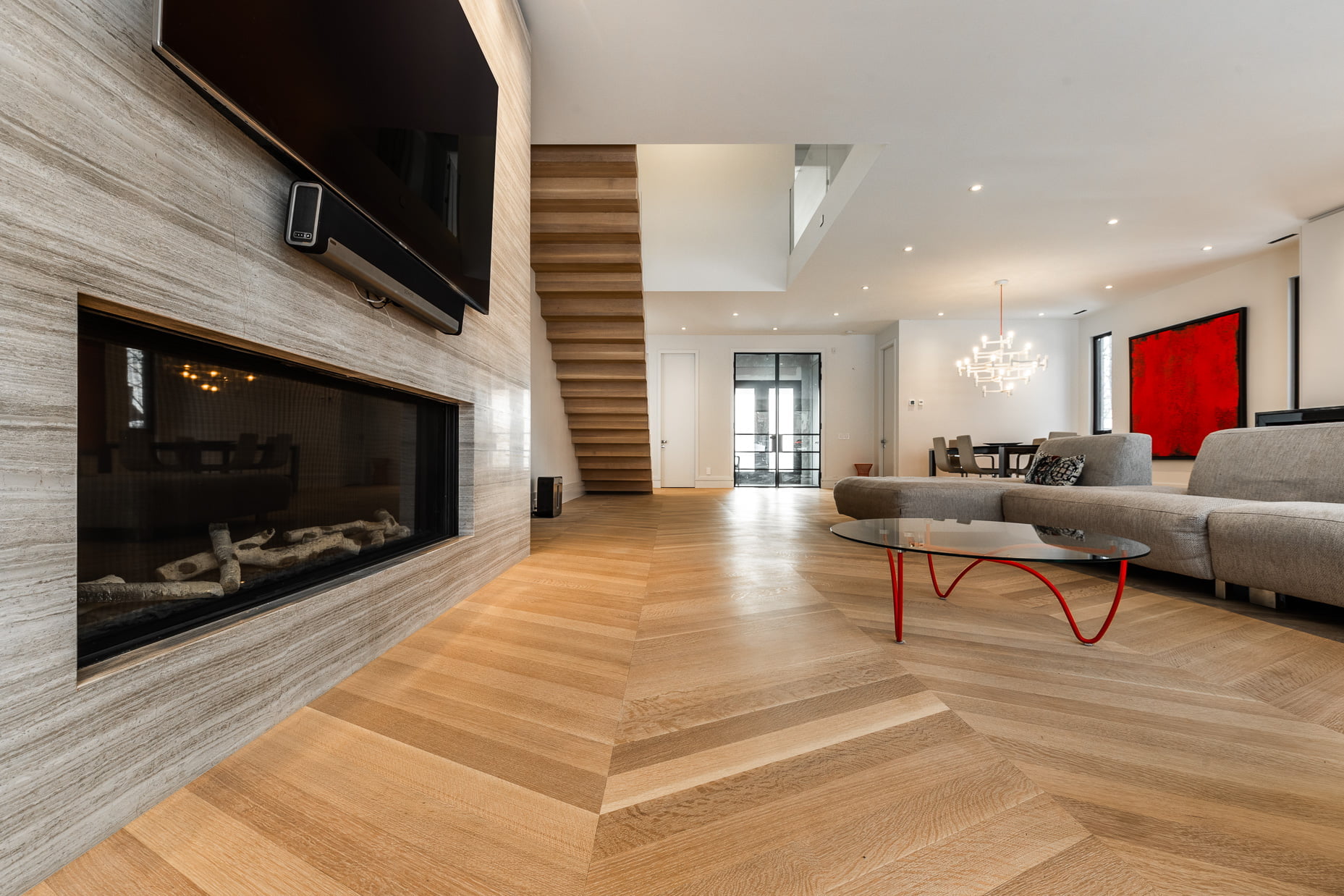 Mebesa brings you the latest technology in hardwood floor finishing and installation.
Today there's a whole new way to get the job done without the mess and hassle! This is Mebesa's dust-free sanding and refinishing process. No longer will you have to worry about having to leave your home to refinish your hardwood floor.
We'll leave your home as clean as when we started because our machine sucks up all the dust, even before it gets into the air.
How does a dust extraction system work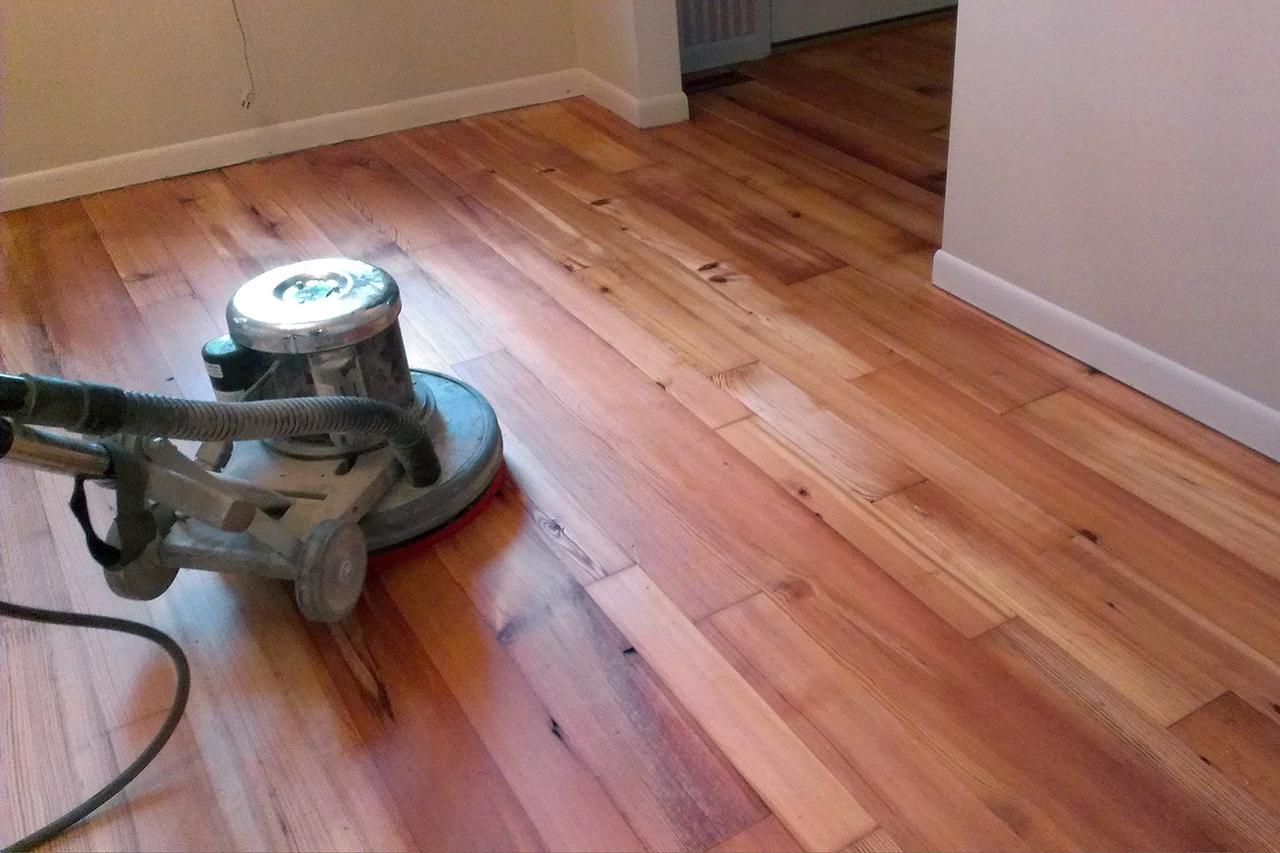 We use a sanding system that immediately removes dust from your home.
Where other sanders push dust into the air that needs to be cleaned up and removed later, our dust-free system extracts all the dust from your home and goes straight into our truck's containment unit, keeping the inside your clean and dust-free home.
Homeowners don't have to worry about closing rooms to work on, covering other rooms and furniture, or staying out of the house. Dust is never loose in your home, making the process much cleaner, faster, and safer for everyone involved.
It also ensures a more pleasing end result, free of microscopic dust particles that could be trapped in the finishing process. It's state-of-the-art floor finish.
System Benefits
No airborne dust particles
No allergy or asthma problems
No need to leave your house
No need to nest your pets
Dust does not enter the ducts where it can remain for months and be recycled
No need to seal rooms with plastic sheeting
A dust-free environment ensures a perfect finish
No hazardous respiratory effects
Traditionally, when a home's floors are refinished, a technician begins by sanding the floors. When the top layer is sanded down, it becomes dust that fills the air in the house. Everything in the house should be covered or removed to escape dust.
All vents and ducts should be carefully sealed to prevent dust from accumulating and then spreading back into the house when the air is turned on. Sanding and cleaning can take between a day and a week, depending on the surface. Even after the project is complete, it's common for homeowners to clean up lingering dust for months.
Dust-free sanding means a flawless finish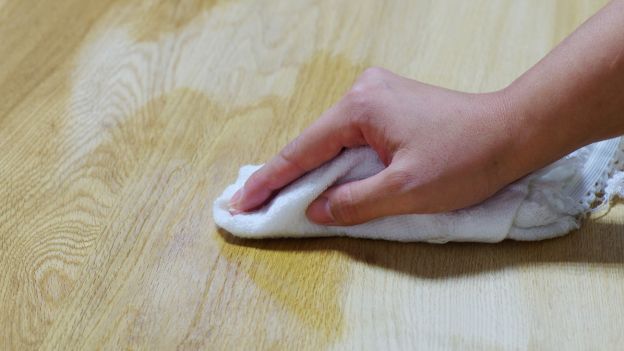 With our dust-free sanding system, we can provide you with better service during the finishing process and ensure that you get a better end product afterwards.
If you've delayed refinishing your wood floors or installed wood floors because of the hassle, give us a call.
With our dust-free finish, you'll have beautiful new hardwood floors in no time.
Other good reasons to use our dust-free flooring
You will not need to remove sensitive electronic equipment.
No need to use harsh chemicals to strip your floor's finish.
No question about the security of your home at night.
No need to seal off the room from the rest of the house.
Your pets will be less anxious because they can stay with you.
We would like to discuss our environmentally friendly dust-free sanding process with you in more detail. Our consultation is free and will cover everything you need to know to get your floor looking its best.