If you're looking for new hardwood flooring, you're in luck. Although there are many different options, it doesn't have to be a complicated process. One way to help make a decision is to work with experts you trust.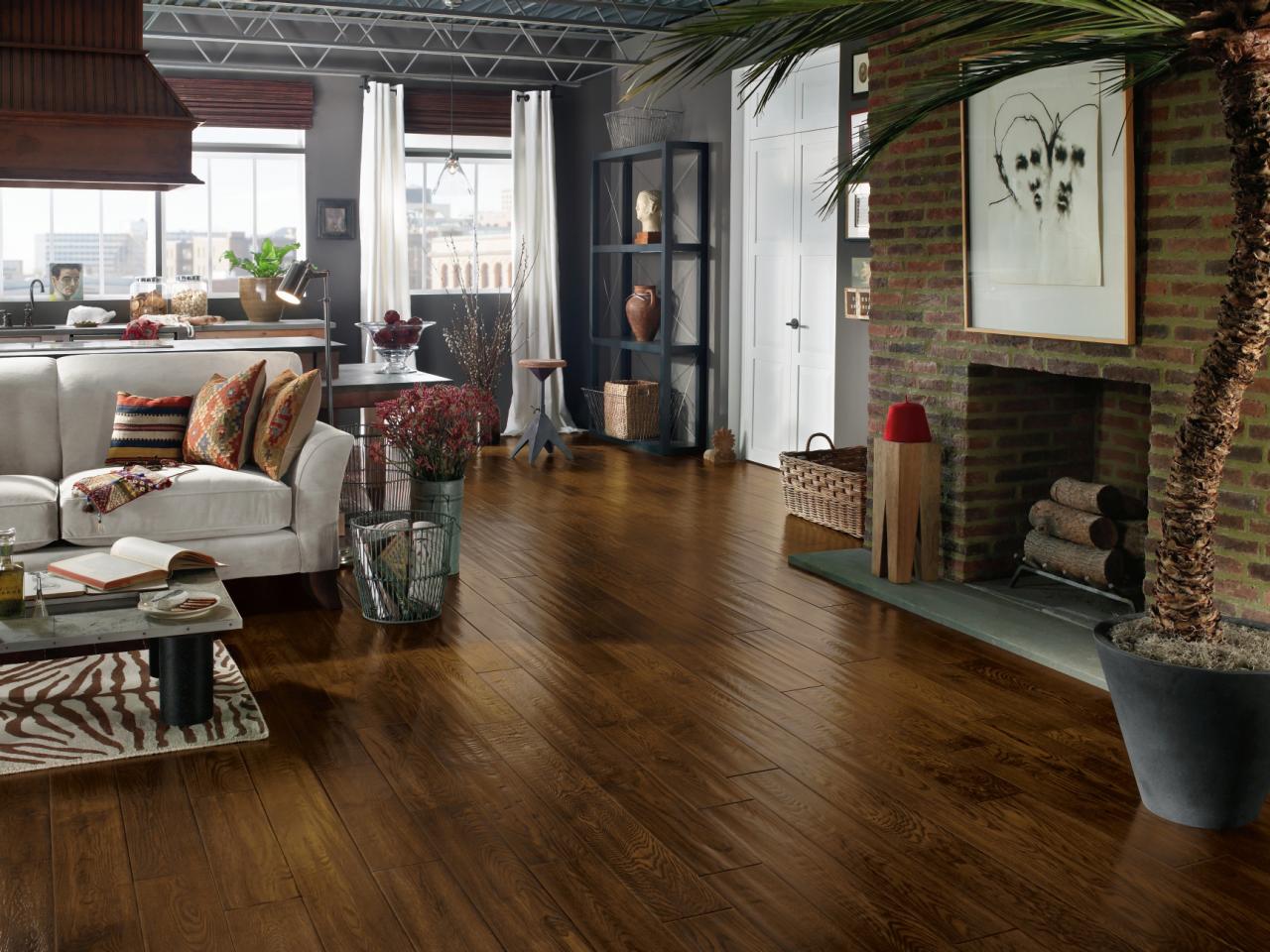 Engineered hardwood
Engineered hardwood floors are gaining popularity with homeowners all over the world. Although it has a counterpart in solid hardwood floors, engineered hardwood is much more versatile. Many layers of wood are combined to create something new. Glue is used to hold all the wood together. This is different from solid hardwood floors, which are made from a single plank of wood instead. Plus, it means hardwood is incredibly stable. While it's easy to assume that's not significant, it is. Plus, it means hardwood is incredibly stable. Foot traffic probably isn't a big deal unless you have a big family. But during the holidays, this can be more of a problem than usual.
Floating floors
Another option is to choose a floating hardwood instead. What separates this technique from others is that it is not anchored to the subfloor. Hardwood floors should be attached to your home's subfloor, but not floating hardwood. You have another decision to make here, though. You can either choose laminate flooring or engineered wood for use this way. Next, padding is added. Padding is necessary because it can repel moisture damage and help make floorboards quieter. The subfloor also receives more cushioning. Even though this type of flooring is relatively easy to install, a good idea is to hire experts to get the job done.
Acrylic hardwood
Acrylic hardwood is something you may not have heard of before. Indeed, this flooring is much more commonly used in commercial buildings than in residential dwellings. Acrylic materials are injected directly into the wood, which is a process called impregnation. The parquet then becomes even more durable than before. This way, hallways inside your home or commercial building can be protected from high levels of foot traffic.
Mebesa Hardwood Flooring
At Planchers Mebesa, our commitment to quality installation is clear in everything we do, which is why our clients consistently rate us as one of the best contractors in the Montérégie region.
We have received reviews from satisfied customers in Longueuil, Brossard, Greenfield Park and all over the south shore of Montreal.
If you're ready to talk to someone about your hardwood flooring project, we want to hear from you!
Our consultation is free and will cover everything you need to know to get your floor looking its best.