Although hardwood floors are a beautiful and valuable addition to any home or property, depending on where you live, some types are better suited than others. Due to heat, cold and humidity, it is important to consider several factors when shopping for hardwood floors.
Looking for great looking and affordable hardwood floors to add to your home in Brossard? Then you have come to the right place, HERE!
Hardwood floors continue to be a popular flooring option, due to their classic look, durability and convenience. Although there are less expensive types of flooring, hardwood floors are a fantastic way to increase the value of your home because of the tremendous benefits they provide. While this is also true in Montérégie, it is important to consider Quebec's unique climate to get the most out of your investment.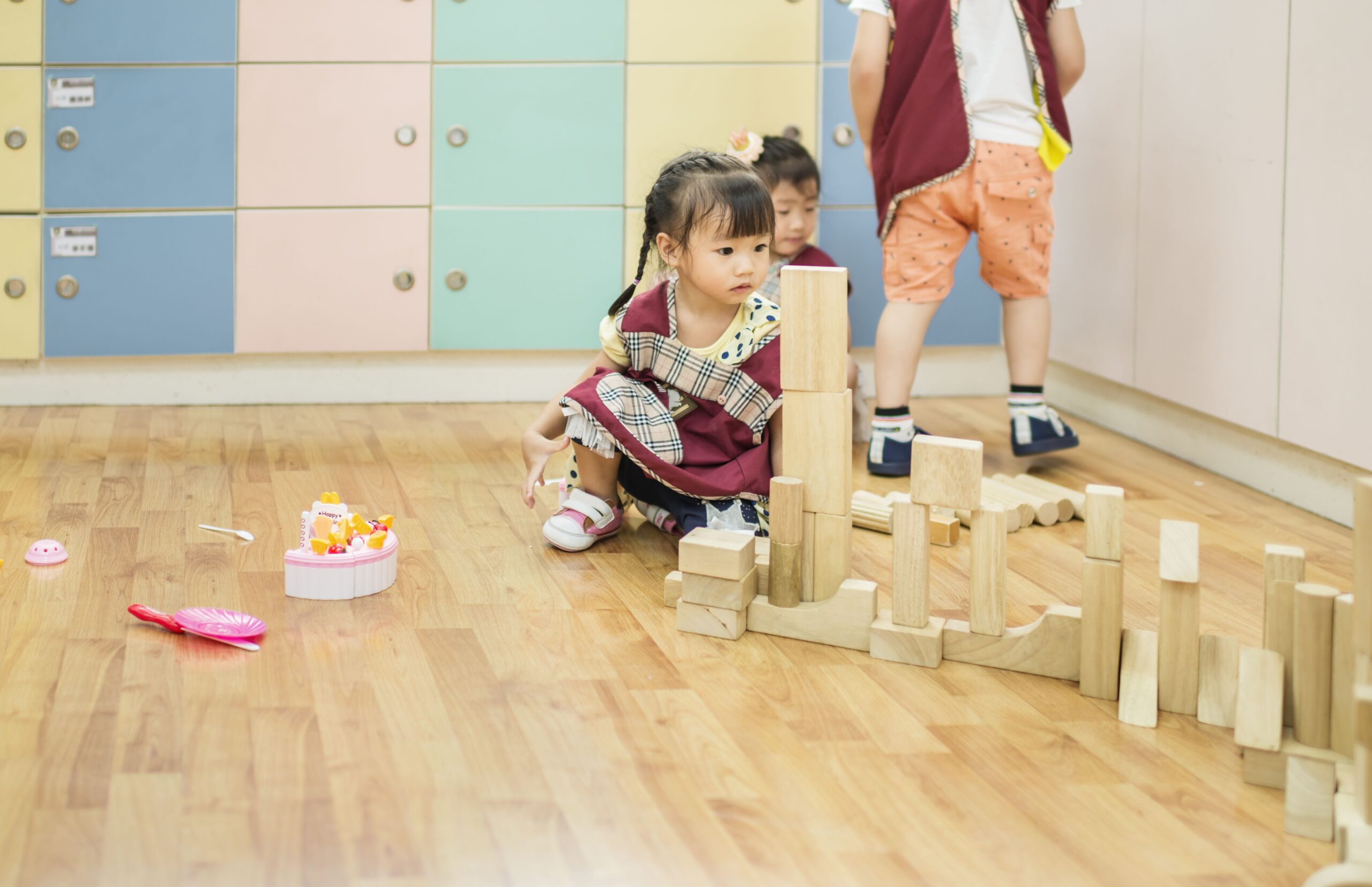 Choosing your hardwood floors
Not only do you want to find hardwood floors that fit your budget and look amazing in your home, but of course you want to keep your floors looking as good as possible! Like any other addition to a property, it's important to consider what the climate and the elements can do to your floors.
Worse still, if you choose hardwood flooring that isn't ideal for your home in Brossard, you may have to replace them completely. Fortunately, if you take a little time to research your options and protect your hardwood floors once you install them, you should be able to enjoy this classic feature for decades.
Solid wood floors
Solid wood floors are made from planks cut from a single species of tree. The thickness of the panels can vary, but according to the standards, they generally vary from 3/4″ to 5/16″. One of the great advantages of solid wood floors is that, due to their thickness, they can be sanded and repainted several times.
Like all hardwood floors, solid wood floors are highly valued for their ability to withstand dents and nicks, especially if you purchase harder species like Brazilian walnut or Brazilian teak. The harder the boards, the less likely they are to suffer serious damage from traffic or objects falling on them. The wood database provides information on each type of wood and the hardest and most durable types of wood.
Although hardwood floors are very durable and can be refinished many times over, they are also more susceptible to damage from humidity and extreme temperature changes. When solid wood floors encounter a lot of moisture, either from air humidity or ground moisture, the boards can expand. Due to the fact that hardwood floors are made up of tightly fitted planks, as the wood expands and pushes against each other, the floor could warp or split. If the floors encounter enough moisture, the boards could even rot.
Due to the fact that Quebec has a very humid climate and can experience large amounts of precipitation, hardwood floors may not be ideal for some properties. In particular, due to the amount of moisture that can rise from the floor, installing hardwood flooring at ground level can be risky. Keeping floors away from this humidity by installing them on the second level is a safer bet.
If your heart is set on some type of hardwood floor, there are things you can do to protect it from the humid climate. Be sure to purchase finished boards, which will help keep moisture out. Purchasing narrower and thinner boards will also reduce the chance of warping.
Engineered wood floors
The other type of hardwood flooring is engineered, which uses fabricated panels that are made up of several different layers of wood. Typically, each board has between five and seven layers, which are tightly packed together. A harder, more durable type of wood is used for the top layer. Despite the differences in composition, engineered wood floors are extremely similar to solid wood floors.
What makes engineered woods a good choice for homes is that they are specifically designed to withstand humidity and temperature extremes.
So unless your home has a great air exhaust system, engineered wood floors are probably a better way to go. Keep in mind, however, that engineered wood floors have a thin topcoat, so they can't be sanded and refinished as often as solid wood planks.
Generally speaking, engineered wood and solid wood floors have similar price ranges; however, some exotic woods may be more expensive. In other words, buying solid wood planks is not necessarily a cheaper option if you are looking for a modest budget.
Other Considerations
While shopping for hardwood floors, be sure to check with the manufacturer if underlayment is required. In fact, some warranties require an underlay to be valid. An underlayment is installed under hardwood floors to help protect them from moisture or a rough subfloor underneath. Installing one can be particularly useful if you are thinking of laying hardwood floors on the ground floor of your property in Brossard, Montérégie.
Due to the climate, be sure to consider the type of hardwood flooring warranty you are considering, the longer and more extensive the warranty, the better. Also, it's always a good idea to check the condition of your boards upon arrival. If your flooring has been damaged in transit, you want to know about it as soon as possible and have it replaced.
In terms of installation, unless you have a lot of home improvement experience, having your hardwood floors professionally installed is the right decision to make. Installing hardwood floors can be tricky, and because of their value, you want to make sure it's done the right way.
Finally, be sure to shop around for your hardwood floors before buying anything! A great way to do this is to use hardwood floor comparison websites. Not only can you buy from a wide selection of hardwood floors for your home or office, but you can find fantastic deals from across Canada.
Do you need help choosing your new hardwood floor or do you want to refurbish your floor with dust-free sanding and a professional finish?
Our consultation is free and will cover everything you need to know to get your floor looking its best. We serve the greater Montreal area, Brossard, Longueuil, Boucherville and more.